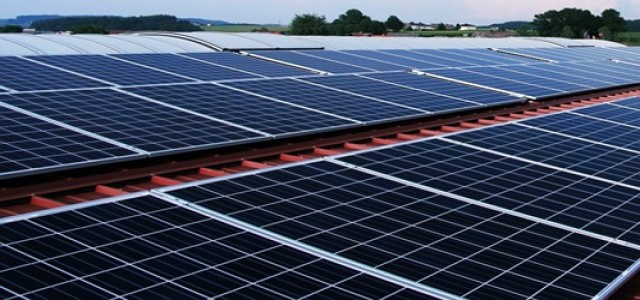 The partnership is aimed at offering insurance coverage at affordable rates to Board Certified solar professionals
Reports confirm that the North American Board of Certified Energy Practitioners (NABCEP) has recently agreed to form a strategic partnership with California-based Solar Insure, Inc. for providing insurance coverage to Professional and Accredited Companies which are NABCEP Board Certified.
Under this unique collaboration, the deep expertise of NABCEP in offering quality assurance within the renewables market via its industry-approved, rigorous Board Certification programs for industry professionals, will merge with the vast experience of Solar Insure in providing alternative energy firms with advanced risk management policies.
SolarInsure, as part of the partnership, would be offering insurance solutions for NABCEP Board Certified Professionals, with underwriting qualification being the NABCEP certification, as reported by Solar Power World. Apparently, the partnership was a result of SolarInsure and NABCEP's shared vision of renewable energy industry's sustainable growth, to be achieved by reducing project-associated risks, improving quality assurance for consumers and verifying knowledge and skills of industry professionals.
Solar Insure's CEO, Ara Agopian said the firm chose to partner with NABCEP owing to their commitment towards expanding renewable energy through their quality certification and credentialing programs. The goal of Solar Insure is to provide the best risk management, safety and insurance programs that are available in the market to solar professionals, and NABCEP can help the company meet this goal, he stated.
Shawn O'Brien, NABCEP Executive Director, mentioned that it is vital to form strategic partnerships with companies which truly understand the renewable energy segment. He added that Solar Insure, with 15 years of experience in he industry, has a deeper understanding of the segment than other potential partners, which is the reason NABCEP is working with them to offer affordable insurance cover to Board Certified Professionals.
Mr. O'Brien said NABCEP is committed deeply to quality assurance in the industry and therefore has teamed up with Solar Insure, a firm that recognizes the quality level brought on the table by Board Certified Professionals.