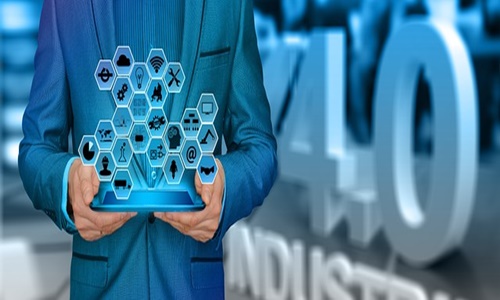 World leading end-to-end intelligent compliance platform, Napier has announced that IQ-EQ, a well-known investor services group, is reportedly updating its screening capabilities to AI-enhanced Client Screening from Napier.
Apparently, Napier's Client Screening solution will further improve the existing IQ-EQ systems by screening clients automatically at regular intervals against PEP (Politically Exposed Persons) lists, sanctions and other key watchlists.
The AI capabilities will also assist IQ-EQ to lower the false positives whilst enabling faster screening.
For the unversed, IQ-EQ offers a range of compliance administration, asset, and advisory services to its overall client base, which includes 11 of the world's most renowned 15 private equity firms.
Under this portfolio, assets under administration beyond USD 750 billion and across 24 jurisdictions are also included.
Commenting on the latest development, Sally Alayarian, Group Chief Risk Officer, IQ-EQ, stated that IQ-EQ aims to help investors to focus on their investment and preserve the capital in a compliant and sustainable manner.
Sally further highlighted that with multiple brands under their umbrella and across various international markets, the firm frequently encounters data silos that make the screening procedures more difficult.
Sources claim that with Napier's solution, the firm will be able to roll out bulk screening in the Group and deploy IQ-EQ's remarkable AI capabilities to mitigate the false positives.
Sally also mentioned that this would complement the firm's operational efficiencies in its compliance efforts and assist in serving the clients more efficiently for ensuring no breach of sanctions.
Cian Harrington, Global Head of Client Transformation at Napier, added that the team is delighted to support IQ-EQ and its commitment to overcoming financial crime.
Cian further mentioned that the firm's next-gen multi-organizational solution would help it solve complex challenges and is looking forward to strengthening its partnership with Napier with this deployment.
For the record, Napier's solution leverages natural language processing and innovative fuzzy matching algorithms to lower false positives, which helps organizations to save time and work on real alerts.
Source credit - https://www.businesswire.com/news/home/20221101006167/en/IQ-EQ-Employs-Leading-AI-Compliance-Capabilities-With-Napier