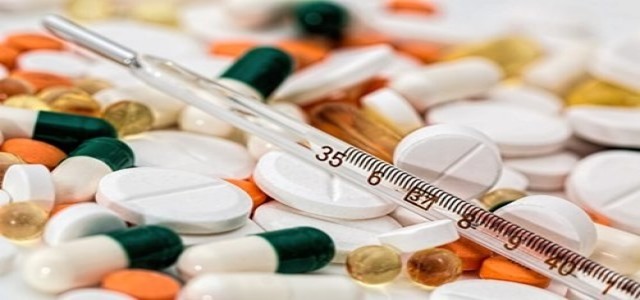 Breckenridge Pharmaceutical Inc. (BPI), a marketing partner of Natco Pharma, has reportedly received U.S. Food and Drug Administration (USFDA) approval for its Abbreviated New Drug Application of Everolimus drug tablets.
The drug is basically a generic version of Afinitor and is primarily used for breast cancer treatment, as well as for treating other types of cancer. Sources confirmed that BPI is planning to launch tablets of 7.5 mg, 5 mg, and 2.5 mg strengths in the upcoming weeks.
The company will reportedly launch its 10 mg strength drugs after a licensing agreement and settlement with the owner of the Afinitor brand. A representative from Natco Pharma commented that the launch will be announced at a later date.
For those unaware, Breckenridge Pharmaceutical Inc. is a subsidiary of Japan-based Towa Pharmaceutical Co. Ltd. The company is headquartered in Berlin, Connecticut, and manufactures, distributes as well as markets over 82 pharmaceutical drugs in the U.S.
It has more than 40 Abbreviated New Drug Applications (ANDA) approved by the Food and Drug Administration and manufactures drugs in several categories including capsules, tablets, liquids, ophthalmics, transdermal patches, powders, nasal sprays, and injectable products.
BPI has partnered with manufacturers from across the world and aims to provide generic pharmaceuticals that are affordable and cost-effective to U.S. patients.
Recently, another Hyderabad-based drug maker, MSN Group, which also has a marketing partnership with BPI, announced that it had received final approval from USDA for its ANDA for Asenapine Sublingual Tablets.
MSN had earlier received final approval for 10 mg and 2.5 mg strengths of the same drug. The product will be launched by its marketing partner Breckenridge Pharmaceutical. The approved product is a generic version of Saphris and is employed for the treatment of bipolar disorder and schizophrenia.
According to MSN, Asenapine had recorded annual sales of USD 239 million during the year ending in September 2020.
Source Credits –
https://www.thehindu.com/business/natco-pharma-marketing-partner-bpi-gets-usfda-nod-for-anti-cancer-drug/article34022425.ece