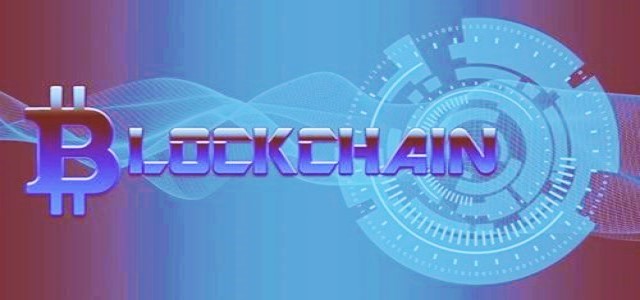 The parliament of China, National People's Congress, has reportedly given a suggestion for a blockchain development fund, backed by the government to be able to build up a good governance system. The most powerful and important political advisory body across the nation, have started their annual sessions. They are primarily called the "Two Sessions" or even "lianghui" meetings that have been in session from May 22.
Apparently, the NPC or National People's Congress is known as the top legislative body in China wherein delegates from all over the country come together and meet once in a year in order to submit various proposals in the meetings.
As per the sources familiar with the matter, the deputy at the NPC, Jieqing Tan had suggested in putting up a specific fund for the development of the blockchain industry. If the suggestion gets accepted, the fund will be led by the government.
The main goal of the fund is to support the growth and development of all the promising blockchain organizations, cultivate various unicorn enterprises within the blockchain space as well as encourage the blockchain technology innovation.
Tan believes that the support for blockchain industry development will help modernize the governance system of the country. The blockchain technology will be a prominent tool to push China towards being a high trust society and smart governance. Additionally, it can also help the country get an upper hand on a global scale in the coming future development of the technology.
China will be capable of protecting national security and its sovereignty by adopting this kind of technological innovation lead. The blockchain technology has the potential to bring in a change in the economy as well as numerous job opportunities. The prime issue causing a problem for the current establishment of its ecosystem is limited owing to lack of blockchain organizations and information.
Source Credit- https://cointelegraph.com/news/chinas-congress-proposes-blockchain-development-fund