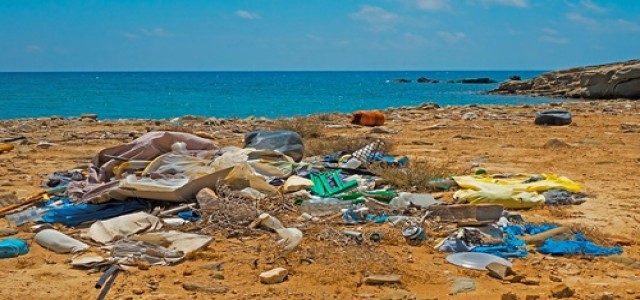 Nestle, Diageo, Coca Cola, and Unilever have made it to the headlines for launching a scheme to help Africa get rid of its plastic waste. As per trusted sources, at the CEO Africa Forum held in Kigali, international consumer goods manufacturers announced the Africa Plastics Recycling Alliance to improve recycling and collection of plastic waste, which would as a result create job opportunities and boost businesses in the region.
The initiative will have the companies, which are known for producing a substantial volume of plastic packaging every year, work towards helping their local subsidiaries participate in public-private partnerships to get rid of litter, cited credible sources.
According to a news report, this announcement follows a sequence of specified initiatives and steps to accelerate action to prevent plastic waste, conforming to Nestlé's commitment to making 100% of its packaging recyclable or reusable by the year 2025.
The companies state that they will encourage innovation, share knowledge, and join forces over the development of innovative solutions to prevent plastic wrappers, bottles, and other packaging from entering the environment and harming wildlife.
They will also work together with the investment community, decision makers, and other groups to fast-track the funding and deployment of the waste management systems and infrastructure that will need to be put in place, stated the companies.
According to a statement released by the alliance, plastics will be considered a significant packaging material if African consumers are given the safe and cost-effective products they need. However, companies need to ensure that used plastic packaging does not end up as trash.
Reportedly, a lack of proper collection and recycling capacity across several African markets along with the rising population is enhancing the problem of plastics waste. Companies now see an opportunity to battle that problem in a way that generates jobs and minimizes dependency on imported goods while plastic substitutes are developed, the alliance stated.