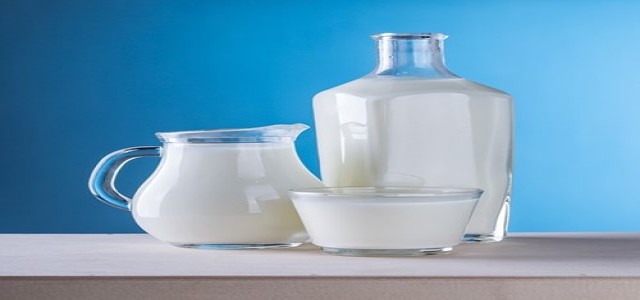 Nestle India Ltd. is reportedly exploring their options of trying their hands at direct selling since consumers are largely turning towards the internet to purchase products ranging from staples to medicines amidst the COVID-19 pandemic.
While the new entrants in the consumer goods market like Bombay Shaving Company, Beardo, and Meatigo have picked direct selling, most prominent contenders still sell over 80% of their goods through conventional distributors or traders.
Confirming the news, Suresh Narayanan, MD, and Chairman at Nestle India mentioned that the company is actively assessing direct-to-consumer (D2C) options as they have a wide product portfolio across several categories. He further added that D2C can turn out to be an ideal platform for some of these engagements, utilizing a lot of runaway space of the company.
Narayanan also predicts that the packaged food industry will double its revenue in the next five to ten years. He further claimed that tier 2, 3, and 4 cities grew faster during the lockdown as the number of COVID-19 cases was lower.
It is worth noting that Nestle India observed a return to normalcy in snacking, which had jumped to 15-20% during the lockdown.
Meanwhile, Urban India has shown signs of recovery and is likely to recover from the monetary repercussions in one or two quarters this year depending on the evolution of the Coronavirus pandemic, added Narayanan. Over the next few quarters, he expects rural development to outperform urban growth.
Without going into detail about price hikes, Narayanan reported that an increase in food prices will continue to outdo headline inflation.
As per credible sources, Nestle India also intends to boost its rural presence in the coming years, to reach 1,20,000 villages by 2024. The company's goods were available in around 1,000 villages in 2017, which jumped to 89,000 villages in the year 2019.
However, its rural presence had shrunk in 2020 due to the outbreak of the COVID-19 pandemic.
Source Credits –
https://www.bloombergquint.com/business/nestle-considers-options-to-directly-sell-to-consumers