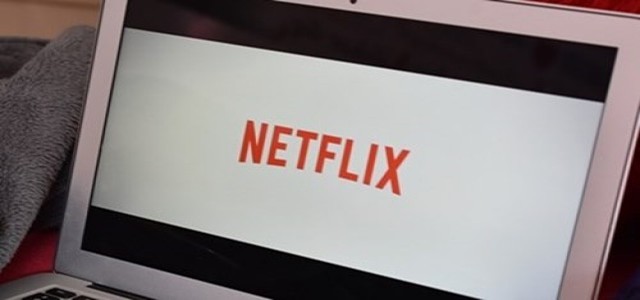 Over-the-top content streaming & production giant Netflix Inc. is reportedly working on an untitled series that tells the story of one of the most successful music streaming companies, Spotify Ltd.
The six-part series, already listed on Netflix, will portray fictionalized versions of Spotify's co-founders, and Chief Executive Officer, Daniel Ek. It will draw from a non-fiction book titled 'Spotify Untold', written by Swedish authors Jonas Leijonhufvud and Sven Carlsson, sources claimed.
The book has been written with references from more than seventy interviews and previously undiscovered sources in a David vs Goliath format about how big dreams, strong convictions, and unrelenting willpower, can help small players beat the titans of tech.
If reports are to be believed, Netflix has cast Swedish actor Edvin Endre as CEO Daniel Ek, and Christian Hillborg in the role of a fictionalized Lorentzon character. The series will document Spotify's ascension under Daniel Ek, and his business partner Martin Lorentzon.
It is worth noting that, the book Spotify Untold, recounts an unceasing battle between Apple and Spotify, and also features Apple CEO Steve Jobs in a narrative about the tech giant's push-back against Spotify's launch in the U.S.
According to credible sources, Netflix has not yet confirmed whether a Steve Jobs character will appear in its production, even though the authors have said that their Jobs intel was pivotal to the book's storyline and it would be a shame to omit it out of the series.
Co-author of Spotify Untold, Sven Carlsson, said that the conflict between Apple and Spotify was a surprising discovery. Jobs' efforts towards opposing Spotify's launch were uncovered after several months of extensive research. He further added that the development has given an edge to Spotify's story.
The Netflix original series is set to be launched in 2022, cited sources.
Source Links –
https://www.theverge.com/2021/6/14/22534094/spotify-untold-netflix-series-coming-2022