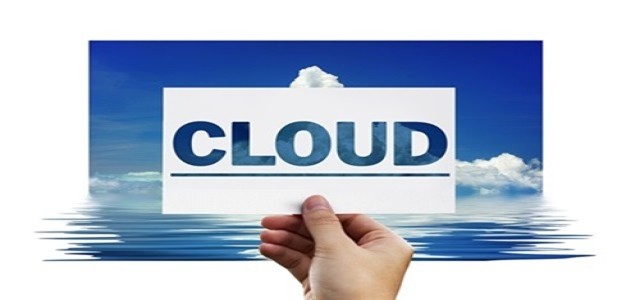 Netreo, a renowned IT infrastructure management company, has reportedly announced the acquisition of a cloud infrastructure monitoring firm from Chicago, CloudMonix. The acquired firm specializes in enhanced insight into the auto-scaling of resources, system performance, self-healing, and automation of issue resolution in order to ensure uninterrupted service.
Apart from bringing robust Azure management and monitoring capabilities, CloudMonix also improves the experience across the consumer journey, by facilitating self-service, zero-touch models from trial, discovery, purchase to support. Its customers can begin online in minutes, directly through the company's website, and through the Microsoft Azure Marketplace, with its Starter edition available for free, to further advance into the Professional tier for a fee of $15 per resource each month, or even the Ultimate Tier for $20 per resource each month.
Built by keeping MSPs (Managed Service Providers), DevOps teams, and CSPs (Cloud Service Providers) in mind, CloudMonix's robust monitoring abilities, along with flexible low-touch engagement models, have allowed the company to expand quickly: serving cloud-first, medium and small-sized enterprises across the world.
This new acquisition highlights Netreo's commitment to Microsoft's expanding cloud services vertical. Microsoft Azure, with a community of more than 700 million users as well as a coverage of over 80% of Fortune 500 firms, recorded a growth of 59% during the third quarter of 2020. Moreover, the company's Intelligent Cloud business, including Azure and a number of other as-a-Service products, increased 27% in Q3 2020, with revenues rising to $12.3 billion.
Netreo's Chief Executive Officer, Jasmin Young stated that the company is thrilled to welcome the Chicago based firm onboard. The integration of CloudMonix's abilities with the company's platform empowers its efforts to facilitate to quality cloud infrastructure monitoring to MSPs, CSPs, and DevOps teams.
Young further added that the company is also looking forward to strengthening its collaboration with Microsoft to empower its consumers to monitor and manage mission-critical infrastructure, devices, and applications both on-premises and hybrid deployment models as well as on-premises and on the cloud, as well as across om-premises, cloud, and hybrid models.
Source credit: https://www.netreo.com/article/netreo-acquires-microsoft-azure-monitoring-company-cloudmonix-to-expand-capabilities/