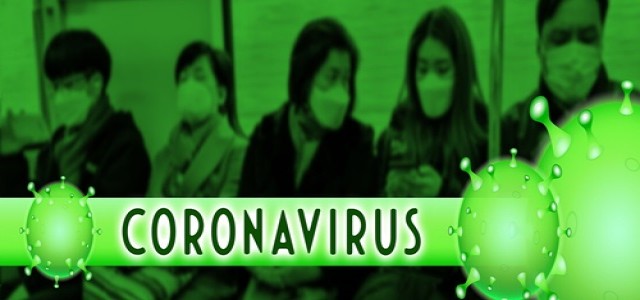 The research led by Monica Olvera de la Cruz, Lawyer Taylor Professor of Materials Science and Engineering, and Baofu Qiao, a research assistant professor at the Northwestern University, have reportedly discovered a new vulnerability in the SARS-CoV-2 spike protein, indicating a relatively simple treatment route.
For those unfamiliar, the binding site present in the spike protein on attaching to host cells allows the virus to enter and multiply inside the body. Researchers were able to discover polybasic cleavage site, a positively charged site situated 10 nanometers from the actual binding site.
This positively charged site reportedly enables a strong bond between the spike protein and negatively charged human-cell receptors. Upon this discovery, the researchers devised a way to prevent the virus from bonding to the host cell by designing a negatively charged molecule that could bind with the positively charged cleavage site, cite credible sources.
Olvera de la Cruz claimed that the blocking the cleavage site could be a preventive treatment to reduce the virus' capability of infecting human cells. The research shows that mutations of the SARS-CoV-2 spike protein impacted the transmission of the virus, she emphasized.
The research was backed by the U.S. Department of Energy, Northwestern University's Center for Computation and Theory of Soft Materials, and the Sherman Fairchild Foundation, claim sources.
With this new-found data, the researchers are eyeing to collaborate with Northwestern pharmacologists and chemists to develop a drug that could bind to the spike protein.
In another major development, Russain Microbiology Research Center Gamaleya have already announced the world's first coronavirus vaccine.
The quest for finding a vaccine to combat the novel coronavirus, which was declared a pandemic on March 11 by the WHO, may finally reach a conclusion with many possible cures emerging into the scene.
Sources:
https://news.northwestern.edu/stories/2020/08/research-exposes-new-vulnerability-in-sars-cov-2/
https://www.dnaindia.com/world/report-russia-registers-world-s-first-coronavirus-vaccine-president-putin-s-daughter-vaccinated-2837128/amp