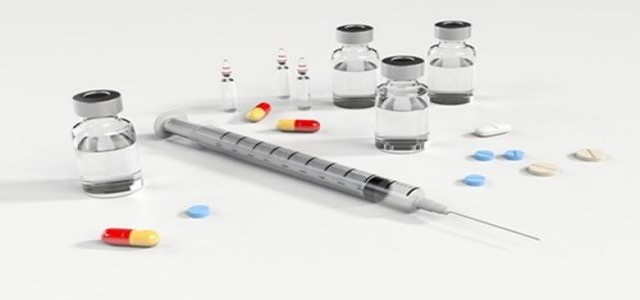 In recent developments, Governor of New York, Andrew Cuomo has reportedly issued a letter to the CEO of American drug maker Pfizer Inc., Albert Bourla, requesting for direct purchase of COVID-19 vaccine doses. Although the company is not bound to any commitments, it would require regulatory approval from the U.S. Department of Health and Human Services for the direct purchase of the vaccine.
If sources are to be believed, the appeal was issued by Cuomo since Pfizer is exempted from any commitments such as that of Moderna Inc. with the U.S. government, as a part of Operation Warp Speed. The request is an attempt to circumvent the procedure of the federal government to allocate separate doses to each state, as cited by a spokesman of the Department of Health and Human Services (HHS).
It is to be noted that, former President Donald Trump assured the administration of 20 million doses of the vaccine by the end of 2020. However, only 10.6 million individuals have received one or more doses as of now.
The appeal comes along the heels of the unkept promises of the Trump administration made to Cuomo along with seven other governors, assuring the supply of more doses, following a significant shortage of the vaccines.
Sources aware of the development cited that Pfizer is open to collaborating with the U.S. Department of Health and Human Services to facilitate quick distribution as well as administration of the vaccines among the American population. However, Cuomo's letter did not mention the number of doses he was seeking or the mode of payment he plans on employing.
In other news, around 4,400 COVID-19 vaccines from Moderna Inc., which were sent to Maine, are being replaced after being reported of potential spoilage due to high temperatures during the transportation.
Source credits –
https://www.reuters.com/article/us-health-coronavirus-new-york-pfizer/new-york-governor-asks-pfizer-to-directly-sell-covid-19-vaccine-doses-idUSKBN29N1Y1