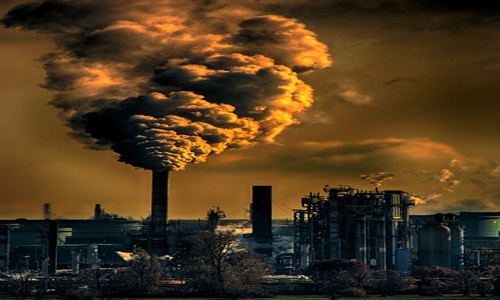 While this might come as a surprise to many, the methane gas emitted from cow burps is known to be 25 times more potent to causing global warming compared to carbon dioxide. This has become a serious subject of concern in New Zealand as farming is central to the economy with nearly half of the nation's GHG emissions coming from farms. And in this regard, the scientists in the country are introducing new solutions and conducting research studies that seek to avert the chances of methane emissions.
Some of the promising solutions include selective breeding, methane inhibitors, genetically altered feed, and a game changer- vaccine.
As per credible reports, the push comes along New Zealand government's promise to limit methane emissions from farm species by nearly 47% by 2050 end. Moreover, the federal government had in 2021, introduced a plan to commence taxing farmers for animal burps, which caused a spark amongst many farmers.
It has been claimed that the scientists are looking to genetically alter the ryegrass and white clover that the New Zealand animals predominantly consume. With clover, the researchers have found a way to increase tannins that help block methane production.
According to a Science Group Manager at AgResearch, Linda Johnson, the laboratory analysis indicated that the modified clover could cut down the methane production by 15% to 19%.
In addition, Richard Scott, a Senior Scientist at AgResearch claimed that the team has been able to enhance the oil levels in ryegrass leaves by nearly 2%, which should translate to a 10% drop in methane gas emissions.
Another target study is around the animal feed. Scientists believe that cattle feed has the potential for reducing methane production by about 20% to 30%. Moreover, inhibitors are also likely to limit the methane emission by at least 30% and perhaps by 90%, as cited by Peter Janssen, a Principal Scientist at AgResearch.
Source Credit: https://www.indiatoday.in/world/story/new-zealand-says-cow-burps-help-reduce-global-warming-2297061-2022-11-14