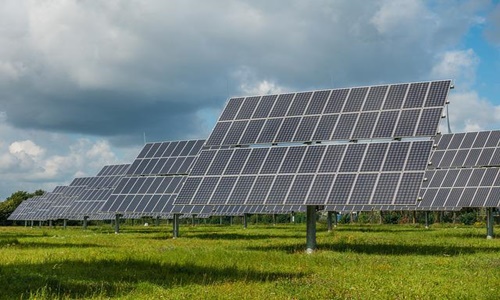 Nigeria is reportedly requesting USD 10 billion from foreign investors to launch an energy transition strategy. Apparently, it seeks to provide energy access to the entire population, bringing 100 million people out of poverty by 2030 and switching to cleaner energy sources.
As per sources, Vice president, Yemi Osinbajo announced this plan, whose funding was supplied by the Rockefeller Foundation and the Global Energy Alliance for People and Planet, on a purpose-built website.
By the end of the decade, it also intends to give energy to an estimated 90 million devoid individuals while setting the nation on a course to reach net zero emissions by 2060.
For the unversed, Nigeria is counting on gas as a transition fuel. The country also anticipates a considerable increase in gas usage, amid President Muhammadu Buhari's decade of gas.
If market estimates are to be believed, the cost projection is expected to reach USD 410 billion by 2060.
Apparently, experts on energy and the environment welcomed high-level political attention to the problem. While some criticized the emphasis on gas, the oil and gas employees claimed they were not consulted.
The government plans to abolish regular power outages in Nigeria by the year 2050 by increasing the country's solar generation capacity as capable citizens have been depending on dirty diesel and gasoline generators as a backup.
Sources also claim that by 2060, the country would electrify all the passenger vehicles and replace all the dirty cookstoves with biogas or electric models.
Additionally, gas use is expected to more than double in the power sector in the 2020s, subsequently expanding in the cooking and industrial sectors, and almost completely disappear by 2050. The capability for oil and gas refining will also greatly increase.
Source Credit:
https://www.climatechangenews.com/2022/09/01/nigeria-plans-gas-led-transition-to-full-energy-access-and-net-zero-emissions/