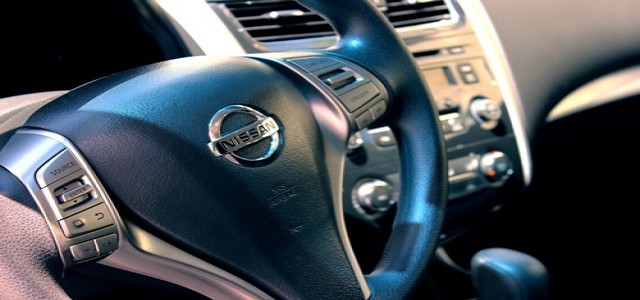 The automakers ensure that the alliance was not under the danger of being dissolved.
Renault shares have hit six years low after the split report.
Automotive giants Nissan and Renault have recently denied reports of a possible split that resulted in their shares to reach a multiyear low. The automakers have ensured that their alliance was not under the danger of being dissolved, following the dramatic exit of Carlos Ghosn, the former Chairman, from the Japan trial.
Nissan claims that the alliance happens to be the source of the company's competitiveness as it denied the reports of its executives looking for possibilities to break the global partnership. The company will keep delivering a win-win result for all the other member firms with the help of the alliance to be able to achieve profitable and sustainable growth.
According to Jean-Dominique Senard, Chairman of Renault, the alliance is going strong and robust, and is everything but dead. Meanwhile, Bruno LeMaire, the French Finance Minister, said that the reports said by some executives that were wishing to break the alliance are malicious.
Apparently, shares of Renault has hit a low of six years as the investors are concerned about its 20 years old cost-sharing-alliance with Nissan, which was going towards a split without Chairman, Carlos Ghosn to hold it together.
Sources like Bloomberg and Financial Times have reported that executives from Nissan have been making emergency plans to break up with Renault which has further accelerated a sell-off in the shares of the French automaker. Nissan shares sagged to the lowest in about 8-1/2 years recently in Tokyo.
Reportedly, Ghosn's arrest in Tokyo done in 2018 was based on allegations of financial misconduct, which has only heightened the long-standing tensions within the Franco-Japanese partnership.
Apart from this, both the companies have been struggling financially as their shares had demonstrated the worst performers among various major automakers in the previous years. The companies have been potentially drifting apart especially when the cost of electrification and autonomous driving is forcing carmakers to align and consolidate.
Source Credit- https://www.autonews.com/automakers-suppliers/renault-nissan-say-alliance-not-headed-breakup