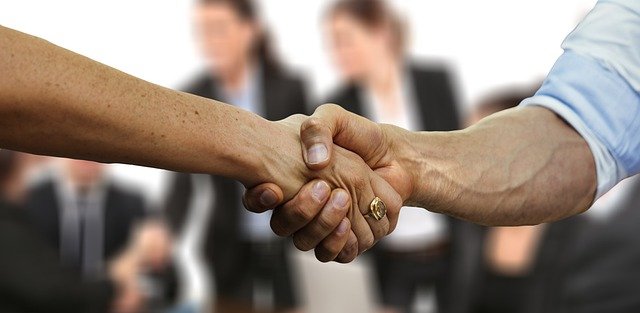 NLP Logix, a well-known predictive modeling and machine learning leader, has recently announced that it has entered into a partnership with Databricks, an American enterprise software company, to drive business value by deploying data and artificial intelligence (AI).
Apparently, NLP Logix holds more than a dozen years of experience in deploying and developing business automation and machine learning solutions across multiple industries like defense, non-profit, financial services, human resources, and others.
This announcement delivers inherent value by Databricks in offering the most technologically innovative data lakehouse platform, which unites the most valuable data assets of an organization, including AI, data and analytics, into a single environment.
Subsequently, this enables the NLP Logix experienced data science team to quickly deploy and develop machine learning models onto the Platform.
Speaking on the latest move, Matt Berseth, Co-Founder and Chief Information Officer at NLP Logix, stated that the firm has evolved from data warehouses in the 1990s to Data Lakes in the 2000s.
Matt also notified that the firm could develop and deploy machine learning and automation models for companies, however with the infrastructure provided by the Databricks Lakehouse Platform, the firm could do this much faster, at reduced costs.
Berseth further mentioned that NLP Logix terms data science as a team sport and the firm has consistently provided the best-in-class machine learning/artificial intelligence solutions.
Reportedly, the Databricks Lakehouse Platform offers a one-unified field in which the team may compete to raise the bar to up the game.
It also unites data teams with an open, scalable environment for all of their data-driven use cases, which is the key to this acceleration in creativity.
For the record, Databricks provides a cutting-edge lakehouse architecture that integrates data science, data engineering, machine learning, and analytics into a single platform, from streaming analytics, AI and business intelligence (BI).
Source credit - https://www.einnews.com/pr_news/593915718/nlp-logix-partners-with-databricks-to-drive-business-value-with-the-lakehouse-platform