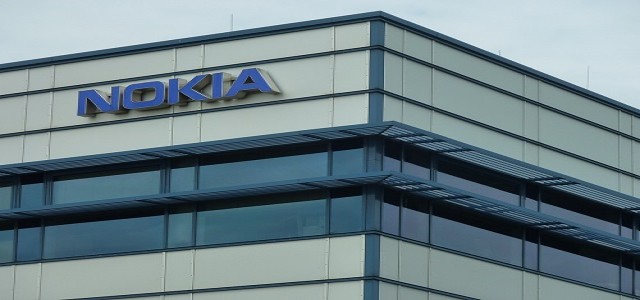 The three-year deal includes services for all current and upcoming private LTE and 5G campus networks.
The collaboration will reportedly boost implementation and operating methods of the campus network in the Austrian market.
Nokia Corporation, a Finnish multinational conglomerate, has reportedly announced a partnership with A1 Telekom to implement LTE as well as 5G campus networks in Austria. Sources with knowledge of the matter stated that the two companies had initially signed a contract of three years in early 2020.
As per the contract, Nokia will provide end-to-end organizational support to all current campus networks, further ensuring compliance with quality of services (QoS) and service level agreements (SLAs) standards. Meanwhile, A1 Telekom will fast-track the digital revolution of its business customers with the help of Nokia's technology.
Friedrich Trawoger, Head of Operate & Managed Services at Nokia reportedly stated that company is in position to provide assistance to deploy and operate private network solutions which are business critical by leveraging A1 Telekom's diverse product offerings.
Alexander Stock, Chief Technology Officer at A1 Telekom Austria mentioned in a comment that this contract reinforces the relationship between the two companies, in developing 5G mobile communication infrastructure for the next decade. He further claimed that A1 Telekom is already a strong pioneer in Austrian industry and expects to rapidly roll out 5G deployments with Nokia.
It is to be noted that Nokia and A1 Telekom have previously deployed several campus networks across Austria, including the Vienna Airport, the fifth-generation wireless Playground Carinthia, and the Magna Steyr installations.
Apart from the current agreement, sources confirmed that Nokia is the infrastructure partner of A1 Telekom in delivering high performance 4.9G/LTE 5G private wireless network solutions across the country.
Nokia also offers A1 Telekom Austria with software & services as well as essential infrastructure needed to set up secluded LTE networks, involving professional services, macro cells, and AirFrame servers.
Source- https://www.nokia.com/about-us/news/releases/2020/11/09/nokia-partners-with-a1-for-lte-and-5g-campus-networks-in-austria/