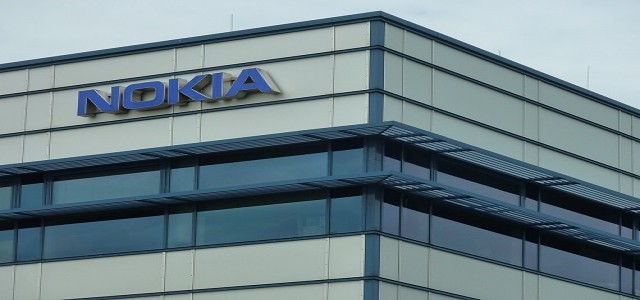 Zero Drive Test is a fully automated solution and will replace manual drive testing
The new solution to provide detailed analysis of network performance and aids in reducing CO2 emissions.
Nokia Corporation, a multinational telecommunications firm, recently declared that it has partnered with 3 Indonesia to expand and optimize its LTE network capacity as well as coverage in order to fulfill its customer demands through the development of Zero Drive Test solution.
Sources with relevant information stated that the new solution will replace manual drive tests, and further help in reducing CO2 emission levels. Zero Drive Test is fully automated, and will help 3 Indonesia to obtain detailed insights of network performance while improving its user experience.
Zero Drive Test solution reportedly offers a broader perspective as compared to traditional drive tests which provides only the snapshot of analyzed route and network performance.
Committed to sustainability, Nokia has evidently delivered zero-emission products to over 150 customers across the globe since 2019. It also apparently plans to reduce 41% of emissions from its operations by the year 2030.
In this context, Biswas Prosad, Head of Customer Team for Indonesia at Nokia was reported saying that Zero Drive Test solution will aid in providing considerable savings and will allow the company to set an example of their commitment towards sustainability as well as zero emission products.
Desmond Cheung, CTO of 3 Indonesia was reported saying that the company, along with Nokia, will continue to strengthen their network capacity in a bid to improve its user experience. He further added that the deployment of Zero Drive Test solution has helped them to focus on providing improved network quality for their customers.
Zero Drive Test solution is based on Nokia's AVA Cognitive Services and will enable mobile operators to enhance their business operations and network services through automation and AI (artificial intelligence) applications, sources claimed.
Source- https://www.nokia.com/about-us/news/releases/2020/08/19/nokia-and-3-indonesia-develop-zero-drive-test-assessment-solution-to-enhance-network-quality-and-user-experience/