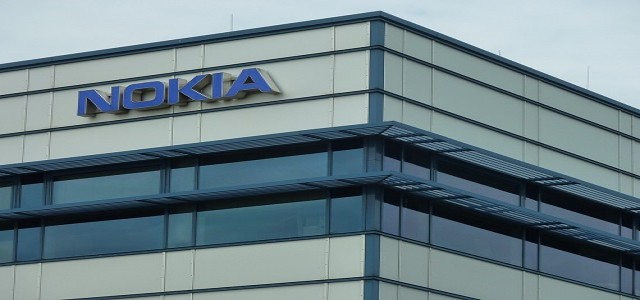 Finnish multinational communications company Nokia Corp. has reportedly entered into a supply agreement with Taiwan-based mobile operator Chunghwa Telecom (CHT). As per the agreement, Nokia will provide CHT with a wide range of products from their innovative small cells portfolio in order to offer better 5G coverage in Taiwan.
According to credible sources, CHT is the first Taiwan company that is taking several initiatives in deploying 5G non-standalone (NSA) small cells solutions.
It is to be noted that Nokia has a long history of partnership with CHT since the 2G era. The current deal among the two companies reportedly involves supply of AirScale indoor Radio solution (ASiR) to CHT in order to provide better capacity and coverage in Taiwan.
The deployment of these solutions will also complement the previously existing base of more than 2,500 sets of 4G small cells, cited sources with relevant information.
Incidentally, Nokia's 5G cells portfolio supports all the indoor coverage requirements as well as allows the operators to address 5G network densification. The company's small cells portfolio of small-medium enterprises and residential infrastructures serves various customers and organizations across the globe, sources claimed.
Principal Analyst at GlobalData, Ed Gubbins reportedly stated that Nokia's small cell solutions provides high data throughput, microcell feature parity, compact size and supports 5G across the portfolio.
President of Mobile Division at Chunghwa Telecom, Dr. Max Chen was quoted saying that partnership with Nokia for 5G solutions is a part of their innovative and ambitious approach for small cell implementation in Taiwan. He further added that the company has been an longtime customer of Nokia's 4G small cells portfolio and is looking forward towards adopting their 5G products in initial stage of deployment.
For the record, Nokia is a global leader in 5G space with more than 160 commercial engagements underway. The company is offering solutions that will allow their customers to benefit from the next generation of network technology.
Source credits-
https://www.nokia.com/about-us/news/releases/2020/10/13/nokia-wins-chunghwa-telecom-5g-small-cells-deal-in-taiwan/