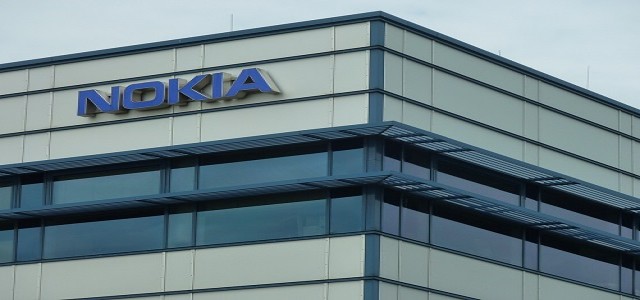 According to reliable sources, Finnish multinational telecommunication, consumer electronics and information technology company Nokia Corp. has reportedly signed an agreement with Greener Acres Canada Inc. to collectively develop and upgrade the utility pole infrastructure to smart city green poles in Canada.
The joint venture was announced post authorities of Ontario introduced new regulations that will require manufacturers to collect and safely manage the full life cycle of their electronic and electric equipment.
If reports are to be believed, Greener Acres and Nokia will manufacture the smart green poles from 48,124 tons of recycled e-waste. It is to be noted that Canada is estimated to replace around 4 million poles across the country every year.
As per credible sources, the joint venture is aimed at the advancement of intelligent urban infrastructure solutions as well as the enhancement of communication services to reinstate a circular economy in Canada. Moreover, the smart city green poles will enhance broadband communications across the country and accelerate the development of smart cities.
Meni Mancini, President and Director of Greener Acres Canada Inc., was reported saying that Nokia's authoritative status in the telecommunication sector of Ontario will favor the company's plans to eliminate waste by diverting it from landfills, thereby supporting Canada's circular economy.
Minister of the Environment, Conservation, and Parks in Ontario Jeff Yurek, mentioned in a statement that the constant upgradation of consumer electronic products has challenged authorities to come up with new ways to eliminate e-waste and mitigate its environmental impact.
Sources close to the matter stated that Greener Acres expects to produce up to over 100 smart city poles per day, whereas Nokia will be leveraging its next-generation smart pole infrastructure for the development of new smart cities.
About Greener Acres Canada Inc.
Greener Acres is an organization that aims at producing, developing, and introducing innovative technologies that divert waste from landfill. The company manufactures sustainable products are ecologically as well as economically beneficial.
Source credits: https://www.nokia.com/about-us/news/releases/2020/10/21/nokia-and-greener-acres-canada-sign-agreement-to-advance-intelligent-urban-infrastructure-solutions/