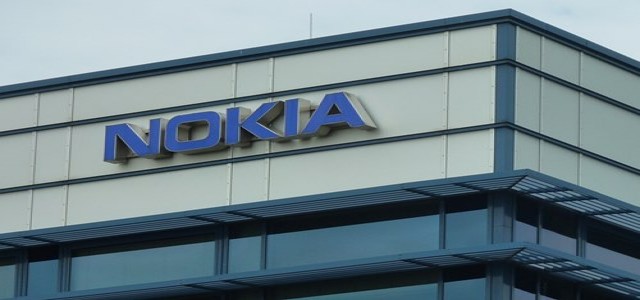 Finland-based consumer electronics and telecommunications company Nokia Corp. has reportedly teamed up with Vivo Communications Technology to offer private LTE wireless services to Vale-owned Carajás mine in Brazil. Sources close to the matter stated that the service will be a part of Vale's effort to incorporate Industry 4.0 technology into its automated drilling platforms and ore trucks.
Vale will apparently be the first mining site in Brazil to incorporate a private LTE technology which will help in increasing the mine's capacity as well as reliability, sources claimed.
As per the deal, Nokia's industrial-grade private wireless solutions will be managed by Vivo. The network will not only allow for better communications among miners, but also will improve the productivity at the mine and promote worker safety.
CIO of Vale Gustavo Vieira was reported saying that the integration of LTE wireless technology in Carajás mine will enable the company to explore various applications and will further help in making the mine more sustainable, efficient, and safer for workers.
Head of Market Unit Brazil at Nokia, Luiz Tonisi mentioned in a statement that the Finnish company is currently focusing on creating an impact in the mining sector. He added that Nokia's industrial-grade private LTE wireless technology is ideal for integrating autonomous solutions in the mining industry.
For those uninitiated, Nokia is presently working alongside various mining operators across the globe to deploy private LTE wireless networks. The company is also planning to subsequently deploy 5G services in the upcoming years.
Meanwhile, Vale is currently using 13 driverless ore trucks at its Brucutu mine in Minas Gerais, Brazil. The company is reportedly planning to expand the technology to its other mines which are currently utilizing WiMax services. Additionally, Vale is planning to replace its existing WiMax network with private LTE network for better reliability and performance.
Source Credits –
https://www.nokia.com/about-us/news/releases/2020/07/27/nokia-and-vivo-to-provide-private-lte-wireless-services-to-vale-mining-industry-40-project-in-brazil/