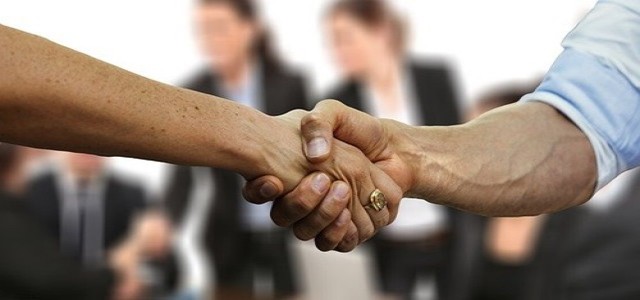 Reportedly, Volvo Car Group is planning to join forces with Swedish battery developer and manufacturer Northvolt AB, to develop and produce more sustainable batteries for its electric cars.
As per the plans, the companies intend to set up a research & development center in Sweden that is scheduled to commence operations in 2022. The intention behind setting up the center is to leverage both firms' battery expertise to produce next-gen, modern battery cells and vehicle integration technologies tailored to power Volvo and Polestar cars.
Northvolt and Volva will set up a new gigafactory in Europe as part of the planned joint venture, with a capacity of up to 50-gigawatt hours (GWh) per year, with the first phase of production scheduled for 2026. The new factory will be powered by clean energy and is anticipated to have about 3000 employees, with the location yet to be determined, cited sources close to the matter.
A partnership with Northvolt will secure Europe's battery cell demand that will fuel Volvo Cars' ambitious electrification goals, in addition to previously announced battery supply agreements. Volvo Cars intend to offer 50% pure electric cars by mid-decade, and it also plans to vend only fully electric cars by 2030.
Hakan Samuelsson, CEO at Volvo Car Group, mentioned they will assure a supply of superior quality, more sustainable battery cells for the company's pure electric cars by joining forces with Northvolt.
Commenting on the move, Peter Carlsson, CEO, and Co-Founder of Northvolt, reportedly said Volvo Cars and Polestar are top players in the shift to electrification and ideal partners for the company's goal of developing and manufacturing the world's most sustainable battery cells.
Volvo Cars will provide further information about its future technology plan at the Volvo Cars Tech Moment on 30th June.
Final negotiations and agreements between the parties, including board approval, are required for the partnership to yet be finalized, cited credible sources.
Source Credit –
https://www.automotiveworld.com/news-releases/volvo-car-group-and-northvolt-to-join-forces-in-battery-development-and-production/