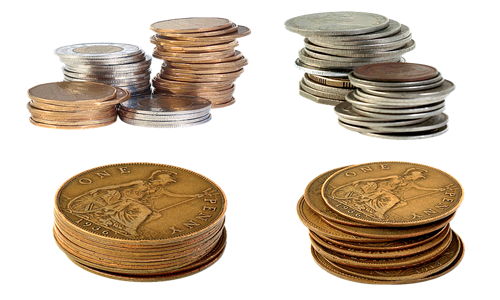 Bayer AG, a German pharmaceutical company, is likely to receive public backing from Norway's wealth fund, which is worth USD 1.3 trillion. However, the sovereign wealth fund will not support CEO Werner Baumann's financial compensation.
Credible data reveals that the Norwegian fund is the company's fifth-largest shareholder, owning 2.27% of Bayer AG for close to USD 1.19 billion. Previously, at the 2019 AGM, the Norwegian fund concurred with a landslide of owners to disparage Bayer's top management, but it continued to defend the CEO and his group for another two years.
People close to the situation asserted that shareholders would consider voting at Bayer's upcoming AGM on April 29 on whether the executive board's disposition in 2021 should be upheld or not. Notably, this is a standard procedure held at many German AGMs.
The fund's controller, Norges Bank Investment Management (NBIM), stated in a statement that the board was accountable for recruiting a suitable CEO and arranging an adequate payout. It urged the issuance of a significant chunk of annual remuneration as shares secured in for 5-10 years, all perks to having a solid business reasoning, and the transparency to avert undesirable consequences.
It is worth noting that the AGM vote is purely metaphorical and has no direct impact on the tenure or liability of the management. Nonetheless, it is regarded as an important indicator of investor confidence.
According to sources, Baumann's clause as CEO runs until 2024, but he is under intense strain to ramp up gains on invested capital, which have been faltering in comparison to competitors, particularly since the USD 63 billion acquisition of agriculture firm Monsanto in 2018.
As a result, Bayer's stock has plummeted in recent months, following the pursuit when jurors deemed Monsanto liable in multiple U.S. lawsuits for failing to notify of alleged cancer hazards associated with its herbicide Roundup.
Source credit:
https://money.usnews.com/investing/news/articles/2022-04-24/norways-sovereign-fund-will-vote-to-support-bayer-management