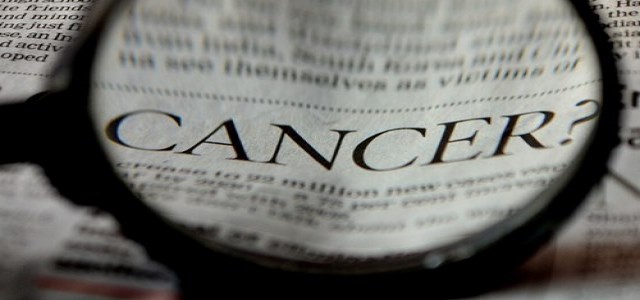 Reportedly, Novartis made an announcement that the COMBI-I study in its third phase that does evaluation of investigational immunotherapy spartalizumab (PDR001), combined with the targeted therapies Mekinist (trametinib) and Tafinlar (dabrafenib) did not produce a primary result of progression-free, investigator-assessed survival.
As per the trusted sources, the trail was conducted on untreated patients with metastatic (Stage IV) BRAF V600 or unresectable (Stage IIIC) mutation-positive cutaneous melanoma, in comparison with Tafinlar + Mekinist treatment alone. Tafinlar and Mekinist are medicines prescribed in combination to treat patients with skin cancer- melanoma.
John Tsai, MD, Chief Medical Officer and Head of Global Drug Development at Novartis states that although the COMBI-I trial did not get to its primary outcome, the report's analysis offers some important insights of its part like the investigational immunotherapy spartalizumab could possibly contribute to the future cancer therapy combinations. Besides this, it also highlights the significance of Tafinlar + Mekinist for these patients as estimated in the past.
He further added that Novartis is fully dedicated towards curing melanoma patients through ongoing study and they would continue to provide the approved combination therapy Tafinlar + Mekinist to patients across the globe.
He added that they at Novartis extend gratitude to the patients and investigators who took part in the COMBI-I study and claimed that their collaboration has raised understanding of spartalizumab and its potential role in future cancer treatments at Novartis.
Reportedly, COMBI-I study investigators and people at Novartis will continue to analyze the data to gain more information from the results, which are likely to be taken forward to a presentation at a future medical meeting.
Novartis continues to search for more uses of immunotherapy in cancer treatment, along with the latest ongoing development of spartalizumab, across a plethora of tumors.
Source credits-
https://www.novartis.com/news/media-releases/novartis-provides-update-phase-iii-study-evaluating-investigational-spartalizumab-pdr001-combination-tafinlar-mekinist-advanced-melanoma