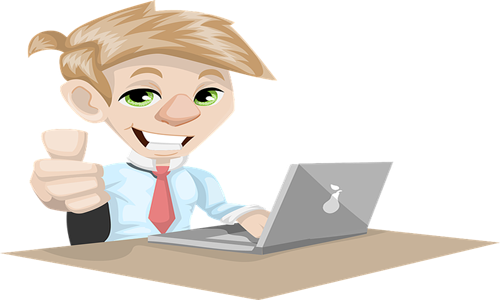 Nvidia Corp. has reportedly warned that the slowdown in its gaming business would cause its second-quarter revenues to decline by 19% from the previous quarter, further causing the chip maker's shares to fall by nearly 8%.
Nvidia released its preliminary results for the second quarter only a few days after other chipmakers Qualcomm, Intel Corp., and Sony Group showed declining sales amid concerns about the demand for personal computers and phones.
The video game sector, which was previously considered to be recession-proof, is starting to weaken as customers hesitate to buy non-compulsory items like video game consoles. A month prior, Sony cut its projection for the PlayStation while Xbox-maker Microsoft reported a decline in gaming income.
Chipmakers have also been struggling with severe supply-chain constrictions ahead of the Christmas season, due to the Russia-Ukraine war and COVID-19 limits in Chinese manufacturing centers in recent months.
Nvidia has claimed that preliminary revenue for its gaming division, which also invlve sales of graphics cards for PCs, fell by 44% from the prior quarter to USD 2.04 billion. The severity of the fall was unexpected, according to industry experts.
On August 24, Nvidia will announce its overall second-quarter revenue of roughly USD 6.70 billion. Analysts predicted revenues of USD 8.1 billion from Nvidia, with USD 3.12 billion coming from gaming.
The Crypto market's recent slowdown could also be one of the factors in Nvidia's revenue drop. It is worth mentioning here that the gaming giant expanded the supply of processors for cryptocurrency mining which generated USD 266 million in revenue in the second quarter of last year.
Shares of other chipmakers including Qualcomm and AMD also fell during the latest trading, highlighting that even the gaming business may not be invulnerable to the economic slowdown.
Source Credit:
https://money.usnews.com/investing/news/articles/2022-08-08/nvidia-expects-second-quarter-revenue-to-drop-on-gaming-weakness