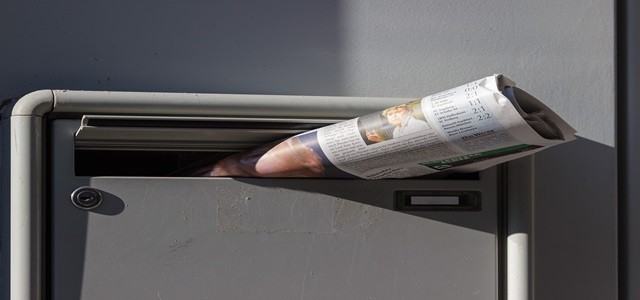 NZME, a News Zealand media giant, has recently unveiled a symbolic US$0.61 (NZ$1) takeover bid for rival Stuff Limited in an attempt for consolidation of the news industry in the country, amid the downturn caused by the coronavirus pandemic. Nine Entertainment, the Australian owner of Stuff, however, quickly rebuffed the offer by a statement towards the Australian Stock Exchange.
The company said that Nine has further given a notification to NZME about its termination of any further engagement with NZME, while it did have several discussions with the latter about the acquisition of Stuff.
The bid showed clear difficulties in facing the media across New Zealand where the major impact of COVID-19 has cut down revenues across a sector that has already been struggling against the major internet giants like Google and Facebook.
NZME stated that the company's proposal for the acquisition of Stuff is critical for the operations to continue. Apparently, NZME owns the New Zealand Herald as well as a series of radio stations whereas its target, owned by Australia firm, operates the most popular news website called stuff.co.nz in the country, as well as titles like the Christchurch Press and the Dominion Post of Wellington.
The companies had already discussed a proposal for a merger that was rejected in 2017 by the competition watchdog. The Commerce Commission had said at that time that the move will be making a giant that shall dominate the online and the print news, further showing a meaningful risk to the democracy.
NZME had protested in a statement against the New Zealand stock exchange that the proposed takeover shall not reduce the competition in the market to an extent. The media sector in New Zealand is too small to accommodate the number of participants currently while the consolidation is important in the alarmingly deteriorating general economic conditions and advertising revenue.
Source Credit- https://www.bangkokpost.com/world/1916044/new-zealand-media-giant-makes-one-dollar-bid-for-rival