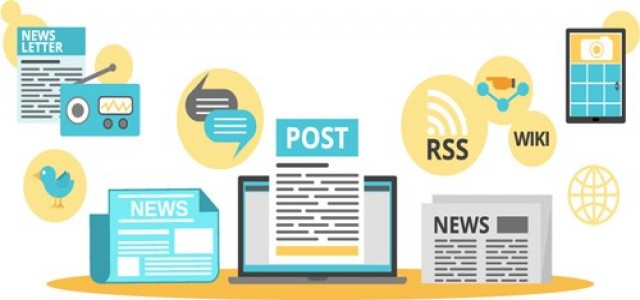 Oncology Venture has reportedly gained an exclusive option to in-license the European rights to IXEMPRA® (ixabepilone) from the pharma company R-Pharm U.S., LLC. As per trusted sources, the aforesaid firm acquired global rights to IXEMPRA® from Bristol-Myers Squibb in July 2015 and the drug is permitted in the USA for the treatment of breast cancer.
Oncology Venture will assess ixabepilone along with its drug-specific DRP® companion diagnostic to obtain market approval in Europe.
According to a press release by Oncology Venture, the company has assessed the capacity of its DRP® companion diagnostic to detect which patients will most likely benefit from ixabepilone, depending on previous treatment results and information on tumor gene published by BMS in the scientific literature. The study specifies that patients profiting from Ixabepilone can be recognized through ixabepilone-specific DRP® companion diagnostic. Moreover, the company is certain that it will prevail in its quest to gain EMA approval in order to market ixabepilone across Europe to treat individuals with metastatic breast cancer.
As per the agreement, IXEMPRA® (ixabepilone) will undergo clinical trials in Europe with metastatic breast cancer patients, where the drug will be evaluated by Oncology Venture together with its DRP® companion diagnostic. If the trials unveil convincing results, Oncology Venture will have the option to in-license the commercial rights for IXEMPRA® in the European market. The extended pipeline is not anticipated to surge Oncology Venture's cost base as the clinical development of ixabepilone will be funded via a special purpose vehicle/joint venture to be open to interested investors while the program will be controlled by Oncology Venture.
For the record, ixabepilone was initially developed by Bristol-Myers Squibb and was permitted for the treatment of metastatic breast cancer by the US FDA in 2007 but failed to receive approval from the European Medicines Agency for the drug to be marketed in Europe. Currently, the product is marketed by R-Pharm in the USA, as well as in Switzerland, Lichtenstein and some parts of South America, reported sources.