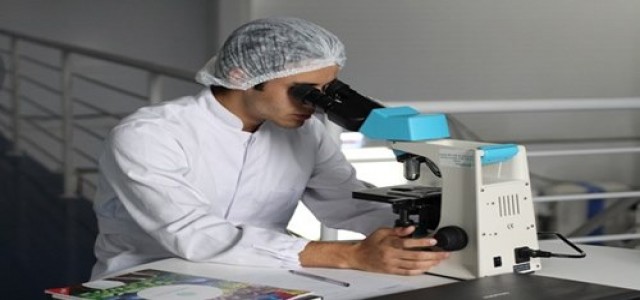 In recent developments, Tennessee-based oncology medical service provider OneOncology Inc., has reportedly announced the establishment of a newly formed subsidiary named OneR (OneOncology Research Network).
Sources close to the matter claimed that OneR will help in accelerating research programs in community oncology practices by offering regulatory, operational and research support services for the efficient execution of multi-center clinical trials.
Moreover, the newly formed organization will apparently allow for improved patient access to healthcare professionals and will also offer clinical trial sponsors to a diverse patient population. Sources further confirmed that the subsidiary will ensure diversity during clinical trial participation with regards to socioeconomics, disease status, geography, gender, and ethnicity among other dimensions.
OneR's emphasis towards precision oncology will aid in enhancing clinical trials across several tumor types, by utilizing innovative designs such as umbrella trials and basket trials.
For the uninitiated, basket trials show the efficacy of a new drug in patients suffering from different types of cancer, with the same mutation or biomarker. On the other hand, umbrella trials involve multiple patients with a specific type of cancer receiving treatment based on the molecular profile of their individual cancer.
Chief Medical Officer at West Cancer Center, Dr. Lee Schwartzberg, was reported stating that their primary focus of attention revolves around improving the lives of cancer patients which can be supported through scientific advancements in oncology treatments.
Axel Grothey, Medical Director at OneR, mentioned in a statement that the company's community oncology practices with improved operational efficiencies will enable a greater number of patients to benefit from the clinical trials.
According to credible reports, the technological platform of the company will allow for seamless clinical trial management across all its research sites.
About OneOncology Inc.
OneOncology is a collaboration of independent community oncology practices that are aimed at revolutionizing cancer treatments by integrating patient-centric and technology-powered solutions in order to help improve the lives of cancer patients.
Source credits: https://www.oneoncology.com/blog/oneoncology-launches-oner-a-community-oncology-research-network