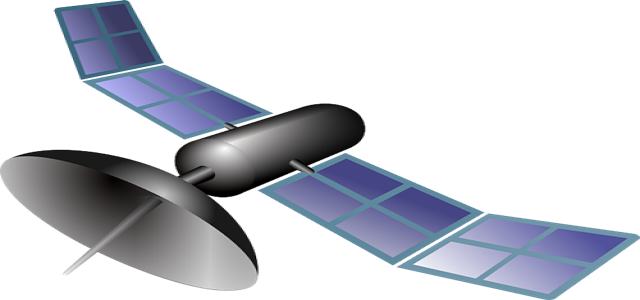 The liftoff took place on 21 August at 11:13 BST.
The satellites will belong to OneWeb's 648 low earth orbit (LEO) satellite fleet.
Bharti-backed global communications company OneWeb announced to have launched 34 new satellites by Arianespace from the Baikonur Cosmodrome and mentioned that it is on the way to start low-earth orbit (LEO) satellite broadband service effective this year and deliver global service.
OneWeb has gained a Letter of Intent (LoI) from the telecom department of India for offering global mobile personal connectivity through satellite (GMPCS services) in the country.
With this launch, the total in-orbit constellation of OneWeb has reached 288 satellites. These will belong to the company's 648 low earth orbit (LEO) satellite fleet that will provide high-speed global connectivity with low latency.
OneWeb stated that the liftoff took place on the 21st of this month at 11:13 BST. The company's satellites detached from the rocket into nine batches for 3 hours 45 minutes with the signal acquisition on all 34 satellites confirmed.
OneWeb CEO, Neil Masterson, stated that after the successful completion of their 'Five to 50' mission, they are building on the success and setting out on an ambitious back-to-back launch program by the end of 2021. The company is witnessing a huge demand for their services from customers worldwide and they are excited about extending their network before the company's commercial launch, he added.
OneWeb recently signed partnerships with BT in the U.K. and Northwestel in Canada. In addition, India's Bharti Global invested USD 500 million in OneWeb in June 2021, making it the largest shareholder with a 39% stake in the Satcom company. It obtained an additional USD 300 million for an 8.8% stake from Korea's Hanwha Systems.
With the latest funding, the company has closed USD 2.7 billion in equity investments from November 2020, with no debt issuance.
Source Credits –
https://telecom.economictimes.indiatimes.com/news/russian-rocket-launches-34-new-uk-satellites/85533628