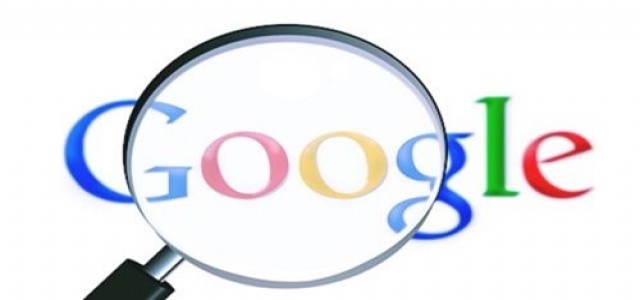 Origin has reportedly joined forces with Google Cloud. The partnership has been forged with the intention of bringing Origin's decentralised commerce platform to Google Cloud's network encompassing developers and customers. As a part of the deal, Origin's Dshop e-commerce platform will be made available on the Google Cloud Marketplace, thereby enabling merchants to implement and create their very own decentralised e-commerce store.
As per sources familiar with the knowledge of the matter, data scientists, developers, and other parties will now be able to analyze the data created on the Ethereum blockchain and IPFS through Origin's network of partner Dshops. Additionally, the product data that is publicly available from Origin's merchant partners will also be now available in Google BigQuery.
Being a Google Cloud Partner, Origin now has the opportunity to work closely with Google Cloud and market its decentralised store platform to a huge portfolio of merchant partners. Simultaneously, it will also be able to drive revenue and customer growth for Google Cloud.
Matthew Liu, Co-founder, Origin, has been reportedly quoted to state that the firm views its future as a scenario where the Origin technology platform currently running on Google Cloud infrastructure powers numerous Dshops spanning varied verticals such as rentals, digital goods, e-commerce, and other services. The company looks forward to work in tandem with the Google Cloud team in a bid to bring about new technology integrations to the market soon enough, he added.
For the uninitiated, since Origin is built on the Ethereum blockchain and IPFS, all the product listing data which merchants have opted to publish on-chain is public. Google BigQuery will also be featuring Origin's Dshop data that will be made available with the help of the Ethereum ETL library which Google Cloud participates in.
For the record, Origin Dshops are basically decentralised stores which are censorship-resistant, free to use, and fully customizable.
Source Credits: https://channellife.com.au/story/origin-s-decentralised-commerce-platform-hits-google-cloud-marketplace