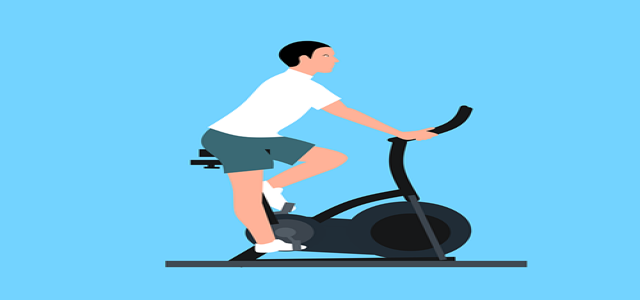 U.S.-based exercise equipment and media company Peloton Interactive Inc. has reportedly filed lawsuits against its rivals Echelon Fitness and iFit, claiming that they violated patents related to its on-demand classes.
Peloton stated that Echelon and iFit are gaining customers using its technology. In its case against iFit, Peloton said that before its entry into the industry, iFit only allowed subscribers to work with pre-recorded sessions on their machines without including any community engagement options.
The company also objected against iFit's newly launched SmartAdjust and iFit's ActivePulse features, which automatically adjust settings like workout speeds. Peloton had introduced a strikingly similar feature called 'auto-follow' on its Bike Plus, which automatically modifies the bike's resistance during a workout without any manual efforts.
As for Echelon, Peloton called out the company's rowers, connected bikes, and treadmills — all of which provide remarkably similar services to customers at lower prices. During the COVID-19 pandemic, Echelons products were often categorized as alternatives to Peloton offerings by various consumer tech sites.
Peloton has also claimed that several other products introduced by iFit and Echelon have benefitted off of its technology, including stationary bikes, rowers, treadmills, and ellipticals which are under the ProForm, NordicTrack, and FreeMotion brands.
Ultimately, Peloton is seeking to obtain a favorable court order that would prevent both iFit and Echelon from infringing on its patents, as well as to receive fair compensation.
If granted, the decision could have a huge impact on the overall fitness space as most modern connected fitness hardware are equipped with some or the other form of on-demand classes and leaderboards.
Similar products like Tonal, Hydrow, Mirror, the SoulCycle Bike, and several other lesser-known brands have been launched in Peloton's wake. Meanwhile, tech giant Apple Inc. had also introduced its own competitor Fitness Plus in late 2020.
Source Credits –
https://www.theverge.com/2021/11/15/22783952/peloton-fitness-tech-echelon-ifit-nordictrack