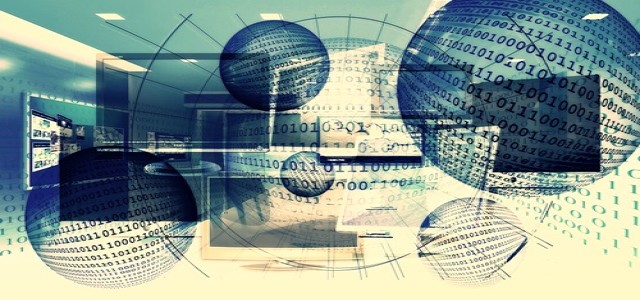 Percona, a leading provider of open source database software and services based in America, has recently unveiled Percona Monitoring and Management 2 (PMM2), an upgraded version of its award-winning database management platform at the 2019 Percona Live Open Source Database Conference held in Europe.
Seemingly, PMM2 is afree and open-source platform that offers a single pane view to monitor of PostgreSQL, MySQL, MariaDB, and MongoDB database environments.
PMM is apparently used by thousands of organizations to manage and monitor installations of open source databases. This provides developers and administrators deep insights not only about their private and public clouds, but also about on-premise environments.
Sources with relevant information informed that the updated version of PMM offers a new administrative API and faster query analytics, to facilitate better integration with other technologies. Sources also confirmed that PMM2 will identify and solve performance bottlenecks quickly and more efficiently, preventing potential outages and scaling issues.
Percona co-founder and CEO Peter Zaitsev was reported saying PMM2 will effectively deliver quicker and deeper insights into performance bottlenecks and provide the ability to monitor larger and more complex databases.
Based on a research by Percona, 92% of organizations have more than one database in their environment, Peter added.
He stated that PMM2 will help identify and eliminate inefficiencies in the database across the complex mix of multiple platforms, databases and providers, to enable DBAs and developers tackle problems before they affect the services and applications.
Users can evidently run PMM2 on a company's own environment to maximize reliability and security and offers a thoroughly time-based analysis for PostgreSQL, MySQL, MariaDB and MongoDB servers, ensuring that the data functions as efficiently as possible.
Key benefits and features PMM2
The latest release of PMM2 features a new API to facilitate greater interaction with third-party tools and applications. The platform will seemingly offer efficient filtering technologies and query analytics services for better optimization of databases.
The updated version offers reinforced security protocols to ensure data security and reliability. In addition, PMM2 facilitates faster and efficient issue resolution tools to ensure a better user experience.
Source Credits – https://www.globenewswire.com/news-release/2019/10/01/1923008/0/en/Percona-Announces-Enhanced-Version-of-Award-Winning-Open-Source-Database-Monitoring-and-Management-Platform-For-Faster-Performance-Issue-Resolution.html