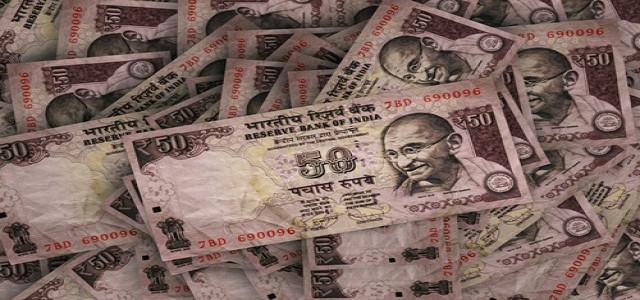 The acquisition will strengthen Persistent System's Salesforce practices in Europe.
Persistent Systems, a technology services company based in Pune has reportedly announced the acquisition of Youperience, a European Salesforce consulting partner for 6.8 million euros (Rs. 53.6 crores approximately).
Reportedly, along with Persistent's previously acquired Salesforce consulting partner PARX, the professionals from both the acquired companies will combine efforts with Persistent's existing Salesforce experts to enhance the company's ability to provide optimum outcomes to its global customers.
Chris O'Connor, CEO, Persistent Systems was reportedly quoted stating that the acquisition will strengthen the company's global strategic Salesforce in Europe. With over 1000 Salesforce professionals, the company is a global boutique partner with scale, offering their clients optimum technical solutions and business focused consulting. The combined team of PARX and Youperience will ensure company's success in Europe, he further added.
A statement by Persistent Systems mentioned that enterprise value payable for the purchase of 100% shares of Youperience comes to around 4.8 million euros. Additionally, approximately 2 million euros is payable over a period of two years which may depend on the performance and retention of key management employees.
For the record, Youperience is a dynamic Salesforce partner with expertise in Marketing cloud that will complement the Salesforce professionals at PARX to offer strong deliverables. The two acquired companies together consist of 170 employees in four countries, namely Germany, Austria, France and Switzerland. This will thus make the integration of both the boutique partners a strong European player in the Salesforce partner ecosystem.
Steffen Drillich, CEO and Founder of Youperience, stated that the company will accelerate their performance and capabilities in terms of delivery and have access to new markets with the help of local experts. By joining Persistent and PARX the company will have a huge impact on the European Salesforce market.
Citing reports, through the acquisition of Youperience, Persistent has also acquired 30% shareholding in Youperience Ltd., UK as a part of the deal structure.
As per trusted sources, terms of deal have not been disclosed so far.
Source Credits: https://economictimes.indiatimes.com/tech/ites/persistent-systems-to-acquire-youperience-gmbh-for-up-to-6-8-million-euros/articleshow/69948947.cms
https://www.persistent.com/media/press-releases/persistent-systems-acquires-youperience-bringing-it-together-with-parx-to-create-europes-leading-boutique-salesforce-partner/