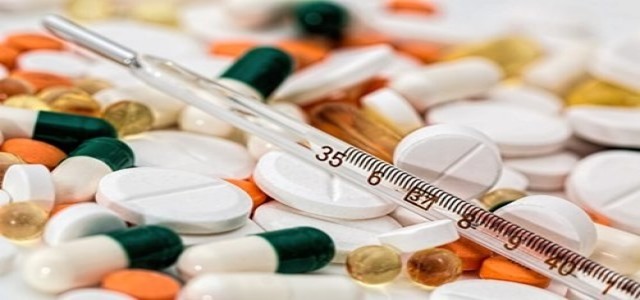 Pfizer Inc., an American multinational pharmaceutical corporation, has recently announced to have started the early phase trials for its oral antiviral drug for Coronavirus. The company revealed that first phase trials of the experimental drug, PF-07321332, are currently being conducted in the U.S.
The new drug pertains to the protease inhibitor class of antiviral drugs and can prevent viral replication in human cells, by blocking the production of an enzyme. For those unaware, protease inhibitors are commonly used for the treatment of viral pathogens like Hepatitis C and HIV.
Chief Scientific Officer of Pfizer, Mikael Dolsten reportedly said that both modes of prevention using vaccines and treatment for those affected with the virus are equally important to manage the coronavirus pandemic. The rapid mutation of SARS-CoV-2 along with the continued impact of the ongoing pandemic has necessitated access to curative measures in the long run.
The phase one trials for the oral antiviral drug are being performed in tandem with Pfizer's development of PF-07304814, an intravenously administered protease inhibitor. The drug is currently in a phase 1 B clinical trial and is currently being tested on patients admitted in hospitals with COVID-19.
Even though drugmakers such as BioNTech and Pfizer have had their vaccines approved in the United States, analysts opine that the world will require a variety of drugs to arrest the pandemic.
Meanwhile, preclinical studies have exhibited that the oral drug, which is the first protease inhibitor to be analyzed in clinical trials, has a strong antiviral capacity against the virus, according to the firm.
The drug may be recommended to individuals who are newly infected with the virus as it can be ingested orally. Researchers hope that the drug will slow the progression of the disease and keep people out of the hospital.
Pfizer divulged that it would provide more information on the drug's progress on 6th April 2021 at the American Chemical Society Spring Meeting.
Source Credit –
https://www.news18.com/news/world/pfizer-starts-early-stage-clinical-trial-testing-of-oral-antiviral-drug-for-coronavirus-report-3566318.html