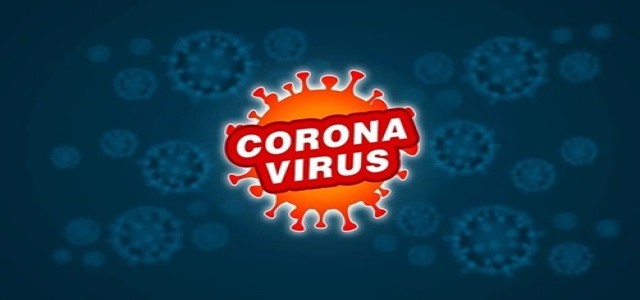 Increasing numbers of coronavirus cases worldwide have prompted researchers to develop a potential vaccine candidate to treat COVID-19 patients. Pfizer Inc., one of the leading American pharmaceutical companies, has reportedly collaborated with BioNTech SE, an immunotherapy organization pioneering novel therapies for cancer and other serious diseases, to further this cause.
Sources cite that both the companies have agreed to a LOI (letter of intent) regarding the co-development and distribution of potential mRNA-based vaccines for the treatment of COVID-19. The companies have also inked material transfer and collaboration agreements to facilitating immediate working.
Mikael Dolsten, President and Chief Scientific Officer, Worldwide Research, Development & Medical, Pfizer, said that the company's successful and on-going relationship with BioNTech gives both the firms the resiliency to mobilize combined resources with exceptional speed in the face of this global challenge.
Integrating Pfizer's regulatory, development and commercial capabilities with BioNTech's mRNA vaccine technology and expertise would strengthen their company's commitment to combatting this increasing pandemic as soon as possible.
Ugur Sahin, CEO and Co-Founder of BioNTech, said that this global pandemic demands for a worldwide effort. With this collaboration, BioNTech believes that it can fuel efforts to bring a COVID-19 vaccine for treating people across the globe.
Moreover, the two companies expects to leverage several research and development sites, including that in the U.S and Germany, to house the actions identified by the collaboration agreement.
Reliable reports claim that BioNTech and Pfizer are expected to team up quickly and finalize the conditions of the agreement such as financial terms, manufacturing, potential commercialization, and development activities over the next few weeks.
Meanwhile, on March 13, 2020, Pfizer declared a five-point plan calling on the biopharmaceutical companies to join the organization in committing to extraordinary collaboration to tackle COVID-19.
Source Credit - https://www.pfizer.com/news/press-release/press-release-detail/pfizer_and_biontech_to_co_develop_potential_covid_19_vaccine