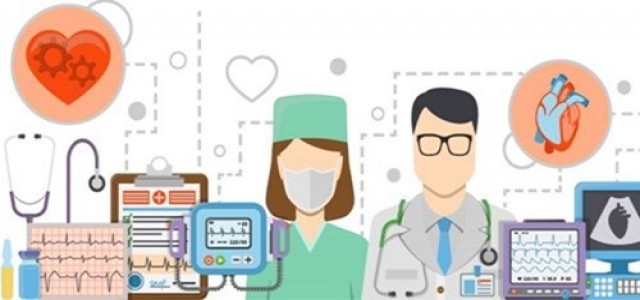 API Holdings Private Limited-owned PharmEasy has reportedly acquired Medlife International for an undisclosed amount. The move allowed PharmEasy to emerge as the largest player in the Indian online pharmacy sector with the combined entity likely to serve over 2 million users per month.
The deal has valued the Medlife shareholders' stake at USD 250 million, cited sources aware of the development. It appears that this acquisition marks the end of Medlife as a brand with a belief that a unified platform will better cater to consumer needs.
The Medlife users would be required to log on to the PharmEasy platform using the same credentials. However, only one-year-old data will be retained.
Dhaval Shah, the founder of PharmEasy, was quoted saying that the firm has succeeded in providing affordable healthcare to several users by establishing its presence in every locality across India.
Meanwhile, Rehan Yar Khan, the Managing Partner of Orios Ventures Partners which also is an investor in PharmEasy, stated that the combined entity will capture around 60-70% market share. This deal is expected to benefit the consumers as well as the business, he added.
It is worth noting here that PharmEasy recently reached USD 1.5 billion valuation after raising USD 323 million from API Holdings, TPG Growth, and Prosus Ventures.
If market speculations are right, the Indian e-health market is likely to reach a valuation of USD 16 billion by the year 2025, considering the fact that several leading companies including Reliance, Amazon, and Tata have been headways into this business space.
The COVID-19 pandemic has significantly changed the scenario of the e-pharma sector, with most of the population opting for online platforms to obtain general medicines and medical equipment namely thermometers, oximeters, and many more.
Moreover, the second wave of the pandemic has also allowed online pharmacies to witness a 60% increase in sales figures, experts claimed.
Source credits –
https://www.business-standard.com/article/technology/pharmeasy-buys-medlife-becomes-largest-e-pharma-firm-with-2-mn-customers-121052501055_1.html