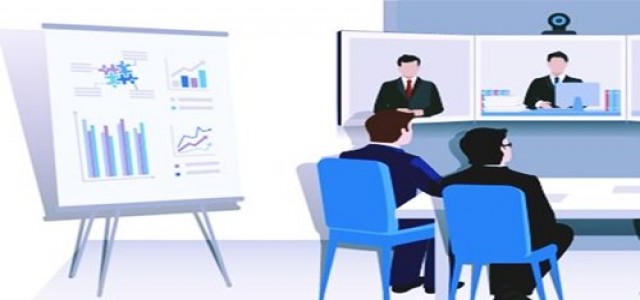 The divesture has been valued at USD 630 million.

Lonza will reinvest some of the transactional proceeds in the Healthcare Continuum.
Reputed global investment firm Platinum Equity has apparently made it to the headlines for having added a major business segment to its acquisition portfolio. If reports are to be believed, the company has declared that it has successfully completed the buyout of integrated solutions provider, Lonza's water care business.
As per sources familiar with the knowledge of the matter, the divesture of Lonza's water care business has been sealed in a transaction worth USD 630 million, approximately. Post the ownership transfer and the transition to being a standalone firm, Lonza's water care business will generate a new corporate identity, the details of which will be unveiled a few months later. Reliable sources affirm that there are no changes on the cards with respect to the firm's underlying consumer product brands.
Credible reports cite that the strategic agreement between the Lonza Group and Platinum Equity had already been announced back in November 2018. According to an official press release by Lonza, the company aims to reinvest a part of the transaction worth of the water care business in the Healthcare Continuum®. The deleveraging will continue to take place as pre-communicated, claims the release.
Incidentally, Lonza, earlier in the week, had already revealed the internal alignment of its business structure.
For the uninitiated, Lonza Group's water care business is known to be a leading provider of highly innovative water treatment solutions. Reportedly, the firm successfully runs around six manufacturing facilities spanning the economies of EMEA, South America, and North America, and endorses sales locations in all major geographies across the globe. Trusted reports affirm that the water care business features some of the top-notch brands across the residential pool care market and pivotal positions in some of the high-growth industrial water care verticals.
An official statement by the leading private equity firm Platinum Equity claims that the company believes Lonza's water care business to be a strong growth platform, owing to its market position and excellent track record for innovation.
For the record, Private Equity had been legally advised by Gibson, Dunn & Crutcher LLP for the acquisition of Lonza Group's water care business.