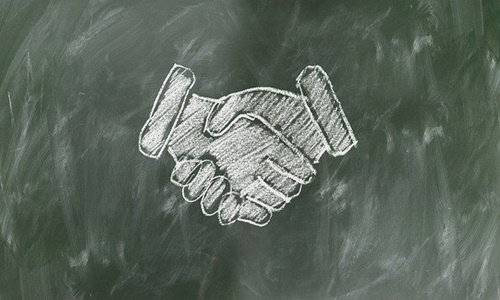 Renowned U.S.-based nonprofit and non-governmental organization, NAS (National Academy of Sciences), has reportedly collaborated with Straive, one of the leading technology-driven solutions providers for Content, EdTech, and Data.
With this acquisition, the firm intends to deliver end-to-end content production services for its flagship publication, PNAS (Proceedings of the National Academy of Sciences).
For the unversed, PNAS is one of the leading comprehensive multidisciplinary scientific journals globally, with more than 3,500 research papers published per year. It is a reliable source of original and high-impact research that spans biological, physical, and social sciences.
Under this deal, the firms will be working together to produce digital content, including copyediting, author proofing, content structuring, and production editing, by leveraging Straive's Content Publishing Platform, while adhering to PNAS's high-level editorial guidelines and publication requirements.
Commenting on the move, Diane Sullenberger, PNAS Executive Editor, stated that PNAS aims to publicize the best-in-class scientific research, that broadly covers diverse disciplines.
Diane further stated that this partnership will strengthen the commitment to deliver high-quality scientific content and enhance its value.
Prabhakar Bisen, President and COO of Straive, addressed the firm's excitement in collaborating with PNAS while stating that Straive's strategy includes delivering best-in-class production services to PNAS to satisfy its exceptional workflow requirements while ensuring quality, efficiency, and transparency.
Prabhakar also mentioned that the team is keen on this move and is working closely with PNAS experts to ensure continuous integration of the platform and tools, as well as the sturdy adoption of PNAS procedures.
For the uninitiated, the PNAS, a peer-reviewed journal of the National Academy of Sciences works to publish top-quality scientific research and making it accessible to wide audiences since 1914. It also issues science news, perspectives, commentaries, podcasts, special features, and profiles of NAS members.
As the journal offers global scope, the submissions are open for all researchers globally.
Source Credit - https://www.prnewswire.com/in/news-releases/pnas-partners-with-straive-for-production-services-859858664.html