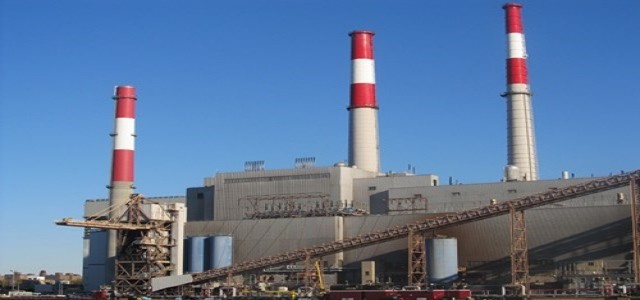 Financial firms including BlackRock Real Assets, British insurance company Prudential, and banking institutions HSBC and Citi have reportedly been planning to accelerate the closure of their coal-fired power plants in Asia to cut down on the biggest source of carbon emissions.
The proposal is being pioneered by Asian Development Bank (ADB) which presents a practical model, with promising preliminary stage discussions afoot among multilateral banks and Asian governments, cited sources close to the matter.
The bank aims to have a model ready for the United Nations Climate Change Conference (COP26) which is to be held in Glasgow, Scotland this November.
ADB Vice President, Ahmed M. Saeed, was quoted saying that the private sector has a multitude of solutions for addressing climate change and the company is bridging the gap between them and the official sectors.
The proposal comes as development and commercial banks face increasing pressure from large investors to curb the financing of new power plants to meet climate targets.
Chairman of Insurance Growth Markets at Prudential, Donald Kanak, who came up with the idea stated that implementing a plan which enables retirement and replacement of plants sooner, rather than overnight, will create huge growth opportunities for renewables.
According to sources, the initiative entails raising cost-effective blended funds which will be used to build a carbon reduction facility, while a separate center will be responsible for funding renewable incentives.
The proposed carbon reduction facility will purchase and run coal power plants while offering a much lower cost of capital to commercial plants, enabling them to run at higher margins but for a lesser period to reap similar returns.
Meanwhile, a separate facility will kick start investments in storage and renewables to shift the energy load from the coal plant as it grows.
Notably, Asia is home to the world's newest fleet of coal-powered plants and has several others under construction. Scrapping the billions already invested in such plants and switching to renewable sources of power is expected to be a major challenge across the sector.
Source Credits –
https://www.reuters.com/world/uk/exclusive-citi-hsbc-prudential-hatch-plan-asian-coal-fired-closures-sources-2021-08-03/