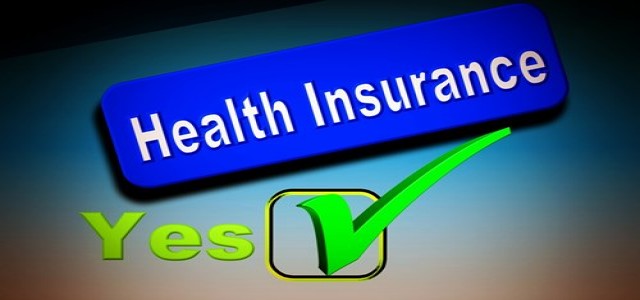 In a recent turn of events, U.S.-based technological healthcare company QHR Health has reportedly announced the acquisition of revenue cycle services provider, Resolution, in order to strengthen its community healthcare services across the United States.
For the uninitiated, Colorado-based Resolution aims at helping healthcare providers to enhance their clinical and financial performances. The company primarily focuses on assisting independent companies in solving complex problems associated with financial reimbursements.
With more than 70 hospital revenue cycle professionals, the Resolution assesses all phases of the revenue cycle and subsequently identifies opportunities that will generate additional profits for their respective clients.
Dwayne Gunter, President of QHR Health was quoted saying that the objective behind the acquisition is to cater to the needs of their clients since the company will be able to offer systematic monitoring and tracking of healthcare revenue through Resolution's services.
Gunter further mentioned that the enhanced revenue cycle capabilities of Resolution are in favor of QHR's goal to reinforce community healthcare services across the country..
Founder of Resolution, Robin Bradbury was reported saying that the recent acquisition will enhance the company's capabilities and foreshadow new opportunities for the clients. He further expressed the company's determination towards providing expert revenue cycle management services to the clientele of QHR Health.
If sources are to be believed, as per the agreement, Bradbury has been designated as Senior Vice President of QHR. However, the financial details of the agreement have not been disclosed yet, cited sources close to the matter.
About QHR Health
QHR Health, a subsidiary of Quorum Health Corporation, is a leading healthcare solutions provider that offers services to independent critical hospital facilities across the U.S. Launched over 40 years ago, the company is known for providing local access of healthcare services in rural areas as well as large population centers.
Source credits: https://www.prnewswire.com/news-releases/qhr-health-acquires-revenue-cycle-provider-resolution-301126779.html