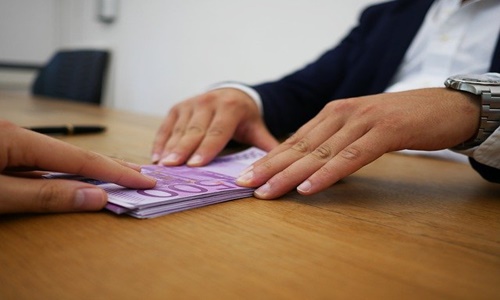 The leading offline Point-Of-Sale (POS) business, Ezetap, which was formed to make in-person offline payments simpler, has been acquired by fintech behemoth Razorpay, through a deal worth USD 200 million.
The acquisition will enable Razorpay, which is located in Bengaluru, to enter the offline payments space and will become one of the few businesses with a sizable presence in both the online and offline payments industry. However, this acquisition is considered to be the sixth and largest acquisition for Razorpay to date.
Razorpay reported USD 80 billion in total payments in April 2022 and is now aiming for a merchant base of 10–12 million by the following year. Additionally, there are already 8 million businesses partnered with the fintech specialist. Whereas, for internet businesses, it offers services including managing financial operations and taking payments.
Harshil Mathur, the co-founder, and CEO of Razorpay stated that this acquisition presents a significant chance to redefine omnichannel payments. He added that businesses of the future won't differentiate between physical and digital channels and will anticipate a unified payment experience delivered by a single integrated platform, both online and offline.
On the other hand, even if digital adoption has witnessed unprecedented growth in India, offline payments are still a crucial component of the ecosystem. Ezetap has changed how offline payments are made over time by allowing businesses to take payments in-store and during delivery, through several software services including POS systems, billing, and loyalty solutions among others.
Ezetap works closely with India's top banks, including SBI, ICICI, HDFC, and Axis, and currently offers services to over 500,000 POS, including companies like Amazon and BigBasket. Annual transaction volume was reported to have surpassed the USD 10 billion thresholds.
Interestingly, businesses have used a mixed strategy over the past two years to reach their customers in the wake of the Coronavirus outbreak. However, Razorpay is expected to grow into India's largest omnichannel payments solution for all businesses with this strategic acquisition of Ezetap.
Source Credits –
https://www.business-standard.com/article/companies/razorpay-acquires-ezetap-for-200-mn-forays-into-offline-payments-122081800029_1.html