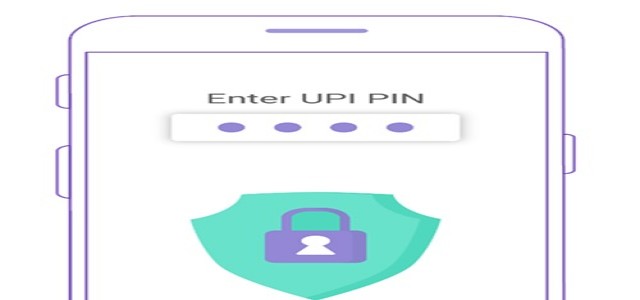 Indian startup Razorpay is reportedly in discussions with Singapore-based sovereign wealth fund GIC Pvt. Ltd. and other existing investors to raise around USD 200 million in a funding round that would allow the fintech company to double its valuation to USD 2 billion in less than six months.
If these apparent talks prove to be successful, it would be the fastest surges in valuation for an Indian company. This would also reflect on the rising investor interest in online payments as well as in digital financial services.
While new investors might be involved in the funding round, Razorpay's current stakeholders such as Sequoia Capital and Tiger Global will also participate along with GIC, cited sources with relevant information.
It is to be noted that Razorpay had acquired the unicorn status in October 2020 after secured USD 100 million in a funding round which was led by GIC and American venture capital firm Sequoia capital. This funding round also saw participation from Y-Combinator, Tiger Global, Matrix Partners, and Ribbit Capital.
The sharp increase in Razorpay's valuation is primarily due to the surge in digital transactions, with the COVID-19 pandemic compelling businesses to opt for online payment systems. This massive push towards digital payments in India has made investors focus on fintech firms since they currently command strong valuations.
Payment service providers such as Razorpay help several enterprises to automate collections using their gateway services while allowing small businesses to manage revenue flow effectively.
The company basically partners with prominent online merchants such as Ola, Zomato, or Swiggy, while also offering payment services to additional five million small merchants.
If reports are to be believed, Razorpay could use the fresh investments to expand its payment services, marking a significant shift towards cashless payments. The company might also look to reinforce its fraud analytics technology or add additional security features to its platform.
Source Credits –
https://economictimes.indiatimes.com/tech/funding/scoop-razorpay-looks-at-2-billion-valuation-in-new-funding-round/articleshow/81200257.cms