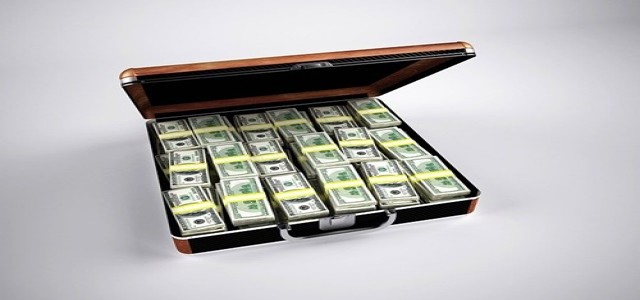 Recykal, a B2B waste management and recycling marketplace head-quartered in Hyderabad, has reportedly raised USD 22 million in funding from Morgan Stanley India.
According to the company, existing investors including Circulate Capital, Arun Venkatachalam of the Murugappa Family, and Vellayan Subbiah also participated in the round.
The latest funding brings the company's total equity capital to USD 26 million, including a USD 4 million round that was held in 2020.
The fresh capital will be deployed to improve the company's technology, grow its B2B marketplace, and construct hyperlocal trash processing infrastructure.
For the uninitiated, Abhay Deshpande, along with Abhishek Deshpande, Anirudha Jalan, Vikram Prabhakar, and Ekta Narain founded Recykal in 2016.
Abhay being a serial entrepreneur has launched an e-commerce platform Malamall in 1998, followed by an e-commerce enablement SaaS platform Martjack in 2007, which was later acquired by Capillary Technologies.
Recykal connects sellers of recyclable garbage, such as offices, hotels, campuses, companies, Resident Welfare Associations (RWA), and informal aggregators that gather recyclable garbage from ragpickers and others, through its marketplace platform.
On the buyer's network, Recykal along with e-waste as well as plastics recyclers gets a majority of its raw materials from a few providers rather than a vast network of aggregators.
Abhay mentioned in a statement that the firm decided to focus on providing traceable waste management solutions in 2019, after the implementation of Extended Producer Responsibility (EPR) to electronic waste and plastic waste.
The company intends to generate USD 29.7 million in revenue for the fiscal year 2021-22. The firm's platform has so far handled 200,000 tons of dry waste and connected over 100 brands, 1,000 corporations, and 150 recyclers.
Recykal is also trying to expand its buy-side recyclers, such as metal, battery, and other components. The company collaborates with service providers in other countries to acquire recyclable waste, bringing the industry into the mainstream through GST-registered transactions.
Source Credit:
https://yourstory.com/2022/01/funding-alert-morgan-stanley-leads-round-recykal-waste-management/amp