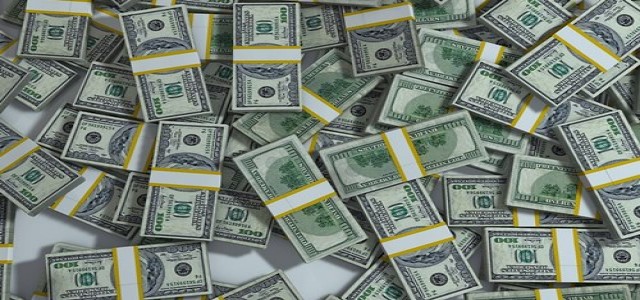 According to reliable sources, Israel-based alt-meat start-up, Redefine Meat, raised a total of USD 29 million in a Series-A funding round led by venture capital firms Hanaco Venture Capital Ltd. and Happiness Capital Ltd. The funding also saw participation from early investor CPT Capital, Singapore-based K3 Ventures Pte Ltd, founder, and managing partner of Prime Ventures- Sake Bosch, as well as family investment company Losa Group.
If reports are to be believed, the funds will be utilized to expand the company's meat portfolio while accelerating the roll-out and commercialization of its industrial 3D Alt-Meat printers in international markets this year. The organization will leverage the investments to set up a large-scale pilot line before launching its highly anticipated 3D printed meat substitutes.
As claimed by Redefined Meat, its patented industrial-scale digital manufacturing technology is capable of fully replicating the structure of traditional animal meat for delivering a high-quality, sustainable plant-based product with indistinguishable taste. The ink used in the 3D printer contains proteins from grains and legumes for replicating the muscle textures of alternative meats.
Eshchar Ben-Shitrit, Co-founder and CEO of Redefine Meat, was reported saying that the company is thrilled to have successfully concluded a funding round that included a diverse and unique group of highly experienced investors. This investment came in early and better than anticipated, marking a significant milestone in the company's path towards becoming the world's biggest alternative meat manufacturer by 2030, he added.
It is to be noted that Redefine Meat had recently announced a strategic collaboration with Israeli meat distributor Best Meister for the commercialization and supply of its products to butchers and restaurants in the country. This alliance comes along the heels of a successful blind-tasting of the company's alternative meat which demonstrated an acceptance rate of 90% among meat-eaters.
The company plans on gradually entering the markets in North America, Asia, and Europe by the end of the year, cited credible sources.
Source credits –
https://www.prnewswire.com/news-releases/redefine-meat-raises-29m-round-led-by-happiness-capital-and-hanaco-ventures-ahead-of-global-market-launch-301228377.html