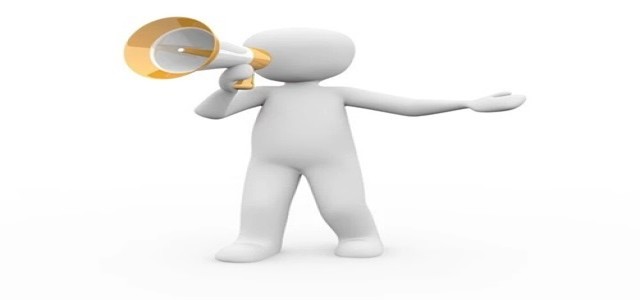 Israeli specialty biopharmaceutical company, RedHill Biopharma Ltd., has announced the preliminary data from the phase-2 clinical trials of its drug opaganib which was administered orally in patients suffering from COVID-19. The trial round included around 40 participants, with the study showing positive signals of efficacy and safety.
For the uninitiated, opaganib is an oral drug that acts as a sphingosine kinase-2 (SK2) inhibitor and is used for treating individuals with COVID-19 pneumonia. Its primary function is to target the host cell responsible for viral replication, thereby potentially minimizing the likelihood of viral resistance.
It is also worth mentioning that RedHill's opaganib has received orphan drug designation by the U.S. Food & Drug Administration (FDA) for treating cholangiocarcinoma. The drug is currently being evaluated in a phase-2 study for the treatment of prostate cancer as well as cholangiocarcinoma.
If reports are to be believed, the preliminary data comes from a randomized, placebo-controlled, double-blind clinical trial round conducted on COVID-19 patients that required oxygen support. Furthermore, the trials found that there were no material safety differences between opaganib and the placebo treatment arms.
The drug reportedly demonstrated consistent progressive improvement in reducing oxygen requirements of the patients by the 14th day of the trial. Specifically, 52.6% of the patients in the opaganib group no longer required oxygen support as compared to 22.2% in the placebo group.
Medical director of RedHill Biopharma, Mark L. Levitt, was quoted saying that the organization expects the preliminary results from the recently conducted COVID-19 therapy study to support its global phase 2/3 study. The company will compile a robust data set for supporting the potential filing of emergency use applications, he added.
About RedHill Biopharma Ltd.
Since its inception in 2009, Redhill Biopharma primarily focuses on the treatment of gastrointestinal and other infectious diseases. The company's products are based on several technology platforms and are known to be more affordable than other chemical entities under development.
Source credits –
https://www.prnewswire.com/news-releases/redhill-biopharma-annonce-les-resultats-positifs-de-la-phase-2-de-l-etude-covid-19-sur-l-opaganib-en-termes-de-securite-et-d-efficacite-845306278.html