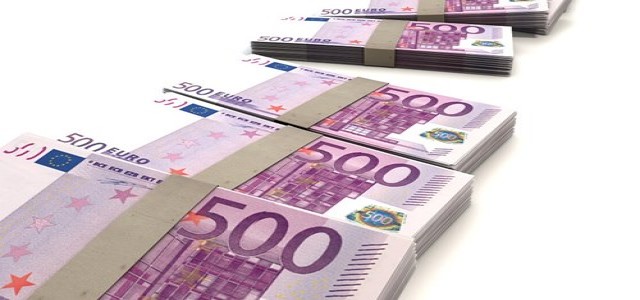 Nissan Motor Co. has reportedly been ordered to pay additional wages to its workers by an Indian arbitrator despite the company's objections that higher payouts could make its business 'unviable in the long run'.
The arbitration tribunal has asked the company to pay an average of USD 96 a month to its 3,542 workers in retrospective wages as interim relief.
The payments are lower than the union's demand of USD 270 a month, but higher than the company's initial offer of USD 30, and will increase Renault-Nissan's expenditure by USD 9.53 million in total. The automaker and its factory workers have been engaged in a dispute since last month after the two parties failed to reconcile over multiple issues including additional wages.
The arbitrator will be considering over 50 other demands from the worker's union over the next few days, which if approved could cost the company an additional 93% per worker.
The widespread disagreements and ongoing legal tussles expose the challenges Nissan faces in India. Despite investing USD 1 billion in the world's fifth-largest car market, it has been enduring stiff competition and is struggling to maintain a sustainable industry share.
The automaker has been ordered to shell out additional wages even after it revealed the financial incapacity to meet such demands and the 'huge losses' being faced at its Indian plants.
Meanwhile, the factory workers sought a wage raise in a 123-page petition, arguing that wages paid by Renault-Nissan are less than 50% of what other car companies in the region such as Ford, and Hyundai Motor offer.
On August 16th, the arbitrator asked the company to pay interim relief of USD 134 a month for the year ending March 2020, and USD 67 a month for the 16 months leading up to July 2021, with three monthly installments beginning in September.
Source Credits –
https://money.usnews.com/investing/news/articles/2021-08-17/indian-arbitrator-asks-renault-nissan-to-pay-workers-95-million-interim-dues