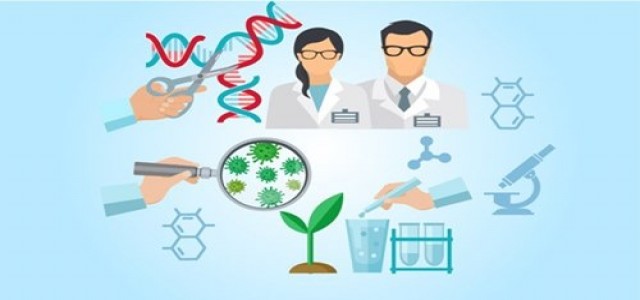 As the world gradually paces back to normalcy after recuperating from the devastating effects of COVID-19, a research team from DOE's Lawrence Berkeley National Laboratory (Berkeley Lab) embarked on the quest to study the risk of airborne viruses transmission within buildings and how it can be mitigated.
According to Brett Singer, Head of the Indoor Environment research group, Berkeley Lab, top researchers at their lab are concentrating on developing plans to safely bring people back to work. The organization intends to use its vast expertise in air contaminant and movement removal to inform guidance.
Reportedly, the study hopes to quantitatively understand various risk levels under diverse scenarios of occupancy. The team would also use a combination of experiments and simulations to analyze the transport of aerosols and droplets between and within rooms.
Elaborating on the sets of questions this study is trying to focus on, Tom Kirchstetter, co-lead of the research and director of Energy Analysis and Environmental Impacts Division, Berkeley Lab, revealed that a key question would be "what is the risk of an inhabitant inhaling transmittable virus while being in a building or room with at least one or more infected people?"
Prior studies have established that respiratory fluids are expelled not only while sneezing or coughing, but also while performing routine activities like singing, talking or just by breathing. Whenever an infected patient transmits these respiratory aerosols, it could directly transfer into people who are nearby. This is thought to be the main source of virus transmission.
However, this study intends to understand other aspects of this transmission, i.e. the so-called unknown portion of these aerosols that tends to mix up in the air present in the room, eventually spreading into other adjacent rooms in the complex.
Source Credit: https://newscenter.lbl.gov/2020/05/13/new-research-launched-on-airborne-virus-transmission-in-buildings/