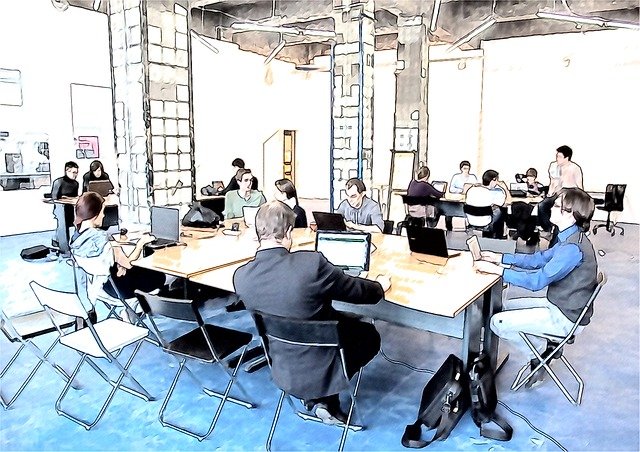 Robinhood Markets, Inc. the trading app that popularized one-click transactions, is reportedly laying off nearly 23% of its employees. The company's CEO Vlad Tenev claimed that the downsizing would affect staff members throughout the company, particularly those in marketing, program management, and operations.
This disclosure by the company that sparked last year's hyped-up stock fad, came shortly after 340 layoffs in April accounting for 9% of its working population at the time. Tenev added that since then, the economy has continued to deteriorate in the face of inflation and the collapse of the crypto space, which has significantly diminished customer trading activity.
It is worth mentioning here that Bitcoin's value, which peaked at USD 66,000 in 2021, has dropped by more than 50% to around USD 23,000 per coin.
Experts believe this could be a major setback for Robinhood, which became an influential player in the meme stock frenzy, where investors joined forces to pump up the stocks of companies such as AMC Entertainment Holdings, Inc. and GameStop Corporation, where the stock price of the video game retailer increased nearly 1800%, setting a new peak.
However, as Robinhood reined in its short squeeze madness, the stocks dropped precipitously, and it was quickly followed by court cases, congressional investigations, and inquiries by the Securities and Exchange Commission (SEC).
Shares of Robinhood skyrocketed during the meme stock buying & selling, and the company was worth USD 46 billion in 2021. Interestingly, while its shares have dropped by half since the beginning of the year as it deals with the aftermath, it observed a 13% increase on Wednesday, August 3rd, shortly after the company announced job cuts.
According to sources, Robinhood is one of many firms that has joined a slew of layoffs recently, including cryptocurrency businesses like Coinbase Global, Inc. and Gemini Trust Company, LLC, as well as online marketplace Shopify Inc.
Source credit:
https://www.forbesindia.com/article/news/robinhood-lays-off-23-staff-blaming-crypto-meltdown-inflation/78685/1