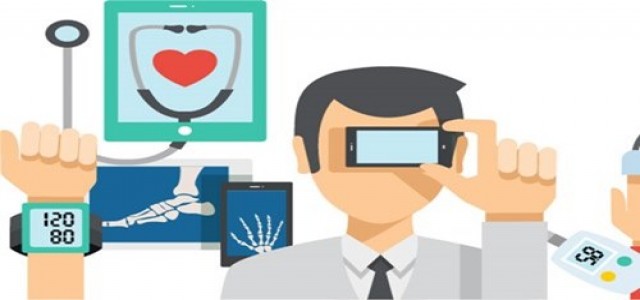 In a recent turn of events, Swiss healthcare giant, F. Hoffmann-La Roche AG has reportedly acquired an Irish biotech firm Inflazome Ltd. for approximately USD 451 million (€380 million).
As per the agreement, Roche will acquire complete rights to Inflazome's portfolio of oral NLRP3 inflammasome inhibitors, which are currently being developed for treating conditions such as Parkinson's and other diseases, sources claimed.
Since its inception in 2016, Inflazome has been gaining worldwide recognition owing to its expertise in inflammasome inhibitors. The firm is currently developing an oral NLRP3 inflammasome inhibitor in order to meet the unmet demands for various inflammatory diseases. In fact, the company claims the inhibitor has already completed Phase 1 human trails as well as various early-stage programmes.
Inflazome is also developing drugs which targets inflammasomes associated with arthritis, asthma, Alzheimer's, Parkinson's, and bowel disease as well as other chronic inflammatory conditions, cited sources with relevant information.
Matt Cooper, CEO at Inflazome was reported saying that the company is thrilled to enter a joint venture agreement with one of the prominent pharmaceutical giant Roche. He added that the acquisition will allow Inflazome to quickly and effectively develop its products in order to aid patients with debilitating diseases.
It is to be noted that earlier in July, Roche and its subsidiary Genentech Inc. entered a joint venture agreement with UCB, a Belgian company to produce and commercialize an antibody drug UCB0107 for treating Alzheimer's disease
Several other pharmaceutical companies are also working on similar drug developments. In fact, IFM Therapeutics sold its subsidiaries with NLRP3 assets to Novartis International AG and Bristol Myers Squibb (BMS).
Source credits –
https://www.fiercebiotech.com/biotech/roche-pays-eu380m-for-nlrp3-biotech-inflazome-claiming-a-leading-position-hot-field