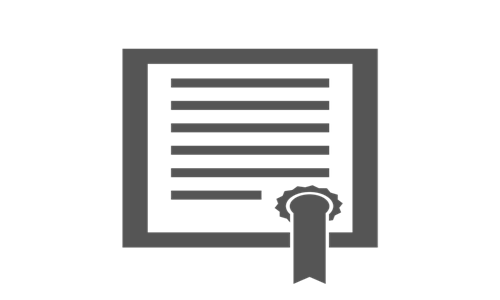 The United States is reportedly pushing Russia closer to a consequential debt default by refusing to extend its license to allow bondholders to pay, as Washington looks to increase pressure following Moscow's invasion of Ukraine. The U.S. Treasury Department announced that it would allow the payment license to expire for Russia to transfer maturity and interest payments on its government debt to U.S. individuals.
Although the waiver has permitted Russia to keep up with government debt payments, its expiration now threatens to make a default on at least some of its USD 40 billion in overseas bonds which turns out to be Russia's first big external debt in almost a century.
Western sanctions implemented in response to Russia's invasion of Ukraine as well as Moscow's responses have made it difficult to move money across borders, but Russia has made a strategic effort to keep paying bondholders. However, with about USD 2 billion due by the end of the year, it may soon run out of options.
Russia will be in default on a sovereign debt if bondholders do not receive their money on time irrespective of the grace period that may apply. On the contrary, bondholders will be left with no way of getting reimbursed if the wavier is gone officially.
But Russia has managed to accelerate payments on two foreign bonds, one in euros and the other in dollars, a week ahead of time. The money was processed to Moscow's National Settlement Depository (NSD) in euros and dollars, according to the finance ministry.
However, in a rush to transfer the payments into the receivers' bank accounts before the waiver expired, there may have been a shortage of processing time which ideally takes several days to process payments. The transaction amount had not reached the company's current account, according to one Asian bondholder.
Meanwhile, Russia still has 30 days grace period for the two payments to be transferred to the bondholder's account.
Source Credits –
https://money.usnews.com/investing/news/articles/2022-05-24/u-s-to-allow-russian-debt-payment-license-to-expire