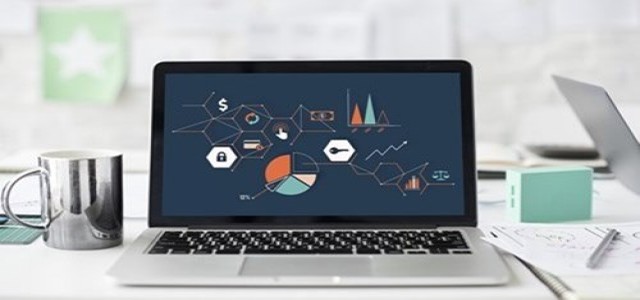 Safe-T solutions would be added to Towerwall's information security product portfolio.

The addition would allow Safe-T to deliver its solutions to enterprises across the Northeastern United States.
Safe-T Group Ltd. has reportedly announced that Towerwall Inc., a leading US-based provider of cybersecurity solutions, has agreed to partner with Safe-T as a reseller of its Zero Trust suite of products. Solutions provided by Safe-T will be added to the wide range of Towerwall's information security products as well as services. This will be offering Software Defined Access offerings of Safe-T to businesses of different types and sizes in the Northeastern region of United States.
With Rapid digitalization and growing connection of the world, organizations are opening their internal applications and network to the world outside that includes business partners, customers, third party vendors, employees, IOT. However, with evolving and constantly increasing external parties, the methods to provide access to these external parties have remained the same, carrying one common flaw; these methods permit access before authentication which exposes the services of the organizations to sources both trusted and untrusted.
Apparently, the Secure Application Access provided by Safe-T has evolved the way organizations provide secure external access to their services. Secure Application Access has been built upon Software Defined Perimeter of Safe-T and patented reverse access technologies and it offers transparent and secure access for every entity to internal data and applications.
Co-Founder and CEO of Safe-T, Shachar Daniel stated that strategic organizations are heavily dependent on their trusted advisors and partners to help build effective and strong security practices. The clients of Towerwall are provided with top-of-the-class security solutions as well as services. Daniel further commented that the company is looking forward to work with Towerwall and help the company build a foundation that is secure for the clients.
For the record, Towerwall Inc., a major partner with leading information security related technologies, has been delivering an integrated approach for solving needs of security and policy management to enterprises over the past 25 years.
Source Credit -https://www.prnewswire.com/news-releases/new-partnership-announcement-safe-t-and-towerwall-team-up-to-deliver-safe-ts-zero-trust-suite-of-products-300910456.html