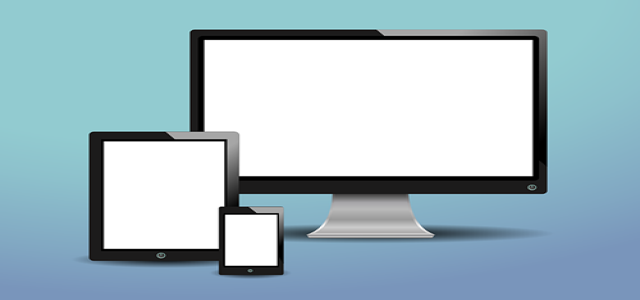 Samsung Electronics announced it will merge its mobile and consumer electronics divisions businesses. The South Korean multinational electronics corporation has also elected co-CEOs this year, with the goal of simplifying the organization and focusing on growing its logic chip business. The last time the company made a big shuffle was back when it named new CEOs in late 2017.
Following the bribery conviction of Samsung Electronics' vice chairman Jay Y. Lee's in August, the move is the latest evidence of the centralized transformation of the world's largest memory chip and smartphone maker.
Han Jong-hee, head of the visual display company, has been chaired the new vice chairman and co-CEO. He will oversee the newly formed division, including the mobile and consumer electronics, while continuing to head the TV business.
It is worth noting that Han rose through the ranks of Samsung Electronics' visual display division despite having no prior experience with mobile.
Meanwhile, Samsung Electro-Mechanics CEO Kyung Kye-hyun has been appointed as other co-CEO, who will manage the chip and component division.
Chung Hyun-ho, the head of Samsung's task force which stands as a core coordination unit for decision-making in Samsung Electronics and affiliate companies, was named as the new vice chairman among other high-profile appointments.
Notably, in the July-September quarter, Samsung's mobile unit generated around 3.36 trillion won (USD 2.84 billion) in operating profit, whereas the consumer electronics business garnered 760 billion won (approx. 644.5 million).
Samsung Group aims to invest 240 trillion (USD 206 billion) in semiconductors, artificial intelligence, robots, and biopharmaceuticals over the next three years. The group's electronics division is in plans to invest about USD 150 billion into logic chip businesses including foundries, with an aim to overthrow TSMC to become No. 1 in chip contract manufacturer by the year 2030.
Source credits: https://telecom.economictimes.indiatimes.com/news/samsung-electronics-to-merge-mobile-and-consumer-electronics-divisions/88134619